Guest Playlist Curator: Isabel - "Electronic Flow"
by Scy, on Mar 30, 2021 7:48:57 PM
It's finally getting warm here in Prague and we've got a new playlist that will keep the fire going. Isabel is a second year MA of Future Design students and shares with us her Electronic Flow playlist. Perfect for finishing up the studying or work we have left to do before the Easter holidays. Get yourself your favourite drink, turn on you computer, click here for the playlist, and let the inspiration flow.
---

"Hi! I'm Isa, 2nd year student of MA Future Design, and 3D artist at Agora! I'm from the Philippines.
My first love is singing. I never had a proper voice training (maybe one day) but I learned to read music and play piano and guitar specifically so I can sing with accompaniment.
I grew up in a family of music enthusiasts. I listen to various genres from Classical, Jazz, Rock, to Original Pilipino Music. It's an integral part of my life, much like art and literature. The beauty of it is that it's a subjective experience that, when shared with others, has the ability to create meaningful connections.
This playlist is a collaboration between me and Spotify algorithm, it is one of my favourite electronic mix to listen to while studying, working (especially on the computer ;) ) or while winding down. Excellent vocals, audible bass, pleasant synths, with a touch of acoustics. "
"Isabel - "Electronic Flow" Tracklist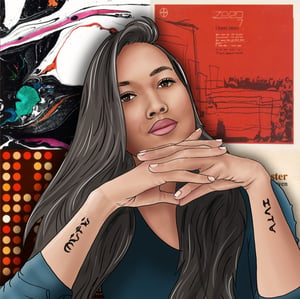 All I Need - Air, Beth Hirsch

Cherry Blossom Girl - Air

Daydream in Blue - I Monster

Destiny - Zero 7

Empire Ants - Gorillaz, Little Dragon

Hayling - FC Kahuna, Hafdís Huld

Here in My Room - Incubus

I Have Seen - Zero 7

J'ai dormi sous l'eau - Air

Latitudes - Ollano

Lebanese Blonde - Thievery Corporation

Light Blue Movers - Zero 7

Mad About You - Hooverphonic

Madness - Muse

Mono - Zero 7, Hidden

My Friend - Groove Armada

Private Road - Bent

Ramblin' Man - Lemon Jelly

Shona - Jake Chudnow

Sound & Color - Alabama Shakes

Spinning - Zero 7, Sophie Baker

Suzuki - Tosca

Sweet Cheeks - Drip

Teardrop - Massive Attack

Unfinished Sympathy - Massive Attack
Playlist link - https://sptfy.com/9SJ5
---
Click on one of curators below to listen to the previous playlists!

Do you want to be a Prague College Playlist Curator?
The playlist is 100% up to each curator. Playlists can be genre themed (hip-hop, hard rock, folk), based on Mood (romantic, workout, summer vibes), Era themed (70's, 80's, 90's), Event/holiday themed, or completely Random. Just Submit a Playlist and add your tracks! You will be notified by email if your selection makes the cut!
UNMUTE - Music Society
Do you listen to music? Do you love music? Do you live music? Then you're speaking our language mate! Join us for weekly meetings, small courses, games, guest artists, music sharing sessions and more! Any questions? Send an email to music@praguecollege.cz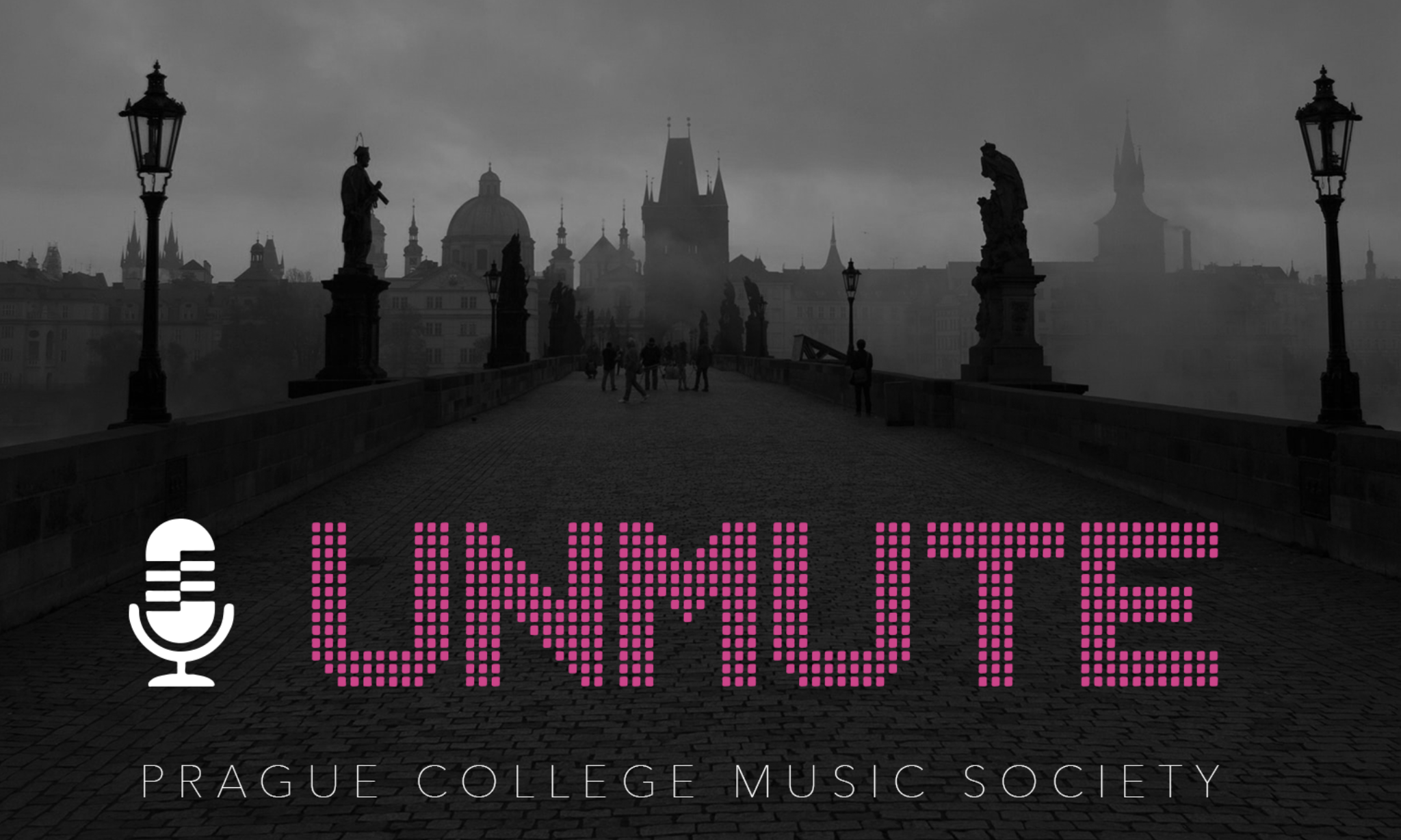 Playlist submission link: https://forms.gle/dn5eTmXaBkQdbjWm6