Guest Playlist Curator: Maria - "Sharp and Edgy"
by Scy, on Mar 9, 2021 5:30:36 PM
Another week, another playlist. We are happy to introduce our newest members of the music society, Maria, who is from Bulgaria and studies Graphic Design (2nd year). One way to share music with people who love music as you do, is to become a Spotify Playlist Curator! At the end of this article you can find a sign up form. But for the ultimate experience of music sharing and getting to know like-minded people within Prague College, I recommend the music society 😇(check below as well). So far my promotional speech, now turn up your volume and give Maria's - Sharp and Edgy playlist a try!
---

"Music helps me connect with my inner self, express the thoughts I'm struggling to put into words. Usually when I feel sad and I listen to sad music, it's as if I'm given permission to be vulnerable, which by itself makes me feel better and understood.
With this playlist I'm embracing and sharing my edgy music taste. This is a collection of some of my favourite tracks by my favourite artists.
I'm not a music creator, however I gather my inspiration to do art and design from music. The playlist itself I'd say is dedicated to everyone who would smile and bop their head to the tracks in it."
"Maria - Sharp and Edgy" Tracklist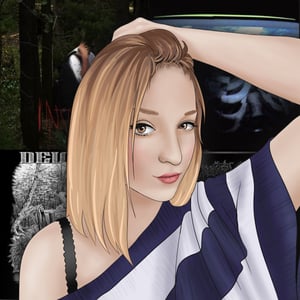 CharacterSelect (ВыборПерсонажа) - BONES
Demon Lover - Devilish Trio
Into Dust - Bladee
Wretched (feat. Rozz Dyliams) - Ghostemane, Rozz Dyliams
Stay Down - Yung Lean
Cry Alone - Lil Peep
Drowning - Brennan Savage, fish narc
No Escape - Unaverage Gang
No Turning Back - Unaverage Gang
IKnowI'mNotAHero - KruddTheGuru, TELARAN, The Virus and Antidote, TMTTMF
Beautiful Nightmare - Lil Tracy
Outlawz - Terror Reid, Pouya
poster - oaf1
Kyoto - Yung Lean
Ghosttown - Yung Lean, Travis Scott
Western Union - Ecco2k, Thaiboy Digital, Bladee
Say Cheese and Die - $uicideboy$
Rave in the Grave - Redzed
Alone - Night Lovell
Suicidal Thoughts - Josh A, iamjakehill
Playlist link - https://sptfy.com/qzZN
---
Click on one of curators below to listen to the previous playlists!

Do you want to be a Prague College Playlist Curator?
The playlist is 100% up to each curator. Playlists can be genre themed (hip-hop, hard rock, folk), based on Mood (romantic, workout, summer vibes), Era themed (70's, 80's, 90's), Event/holiday themed, or completely Random. Just Submit a Playlist and add your tracks! You will be notified by email if your selection makes the cut!
UNMUTE - Music Society
Do you listen to music? Do you love music? Do you live music? Then you're speaking our language mate! Join us for weekly meetings, small courses, games, guest artists, music sharing sessions and more! Any questions? Send an email to music@praguecollege.cz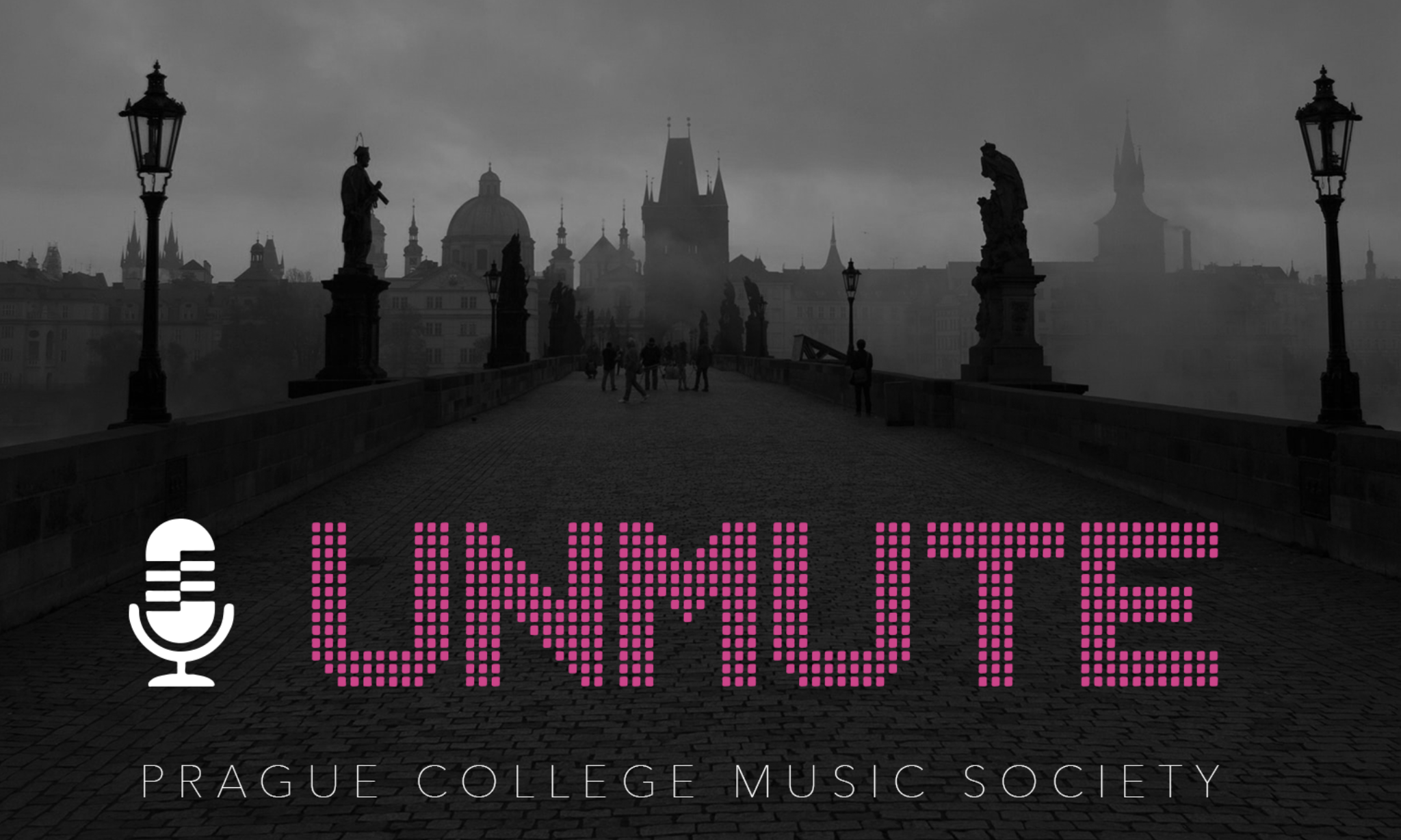 Playlist submission link: https://forms.gle/dn5eTmXaBkQdbjWm6