Prague College - supporting international standards in Higher Education
by Alex Went, on 03 March 2014 10:38:04 CET
Deputy Director Jeffrey Buehler represents college at London conference of Quality Assurance Agency for Higher Education (QAA) in the UK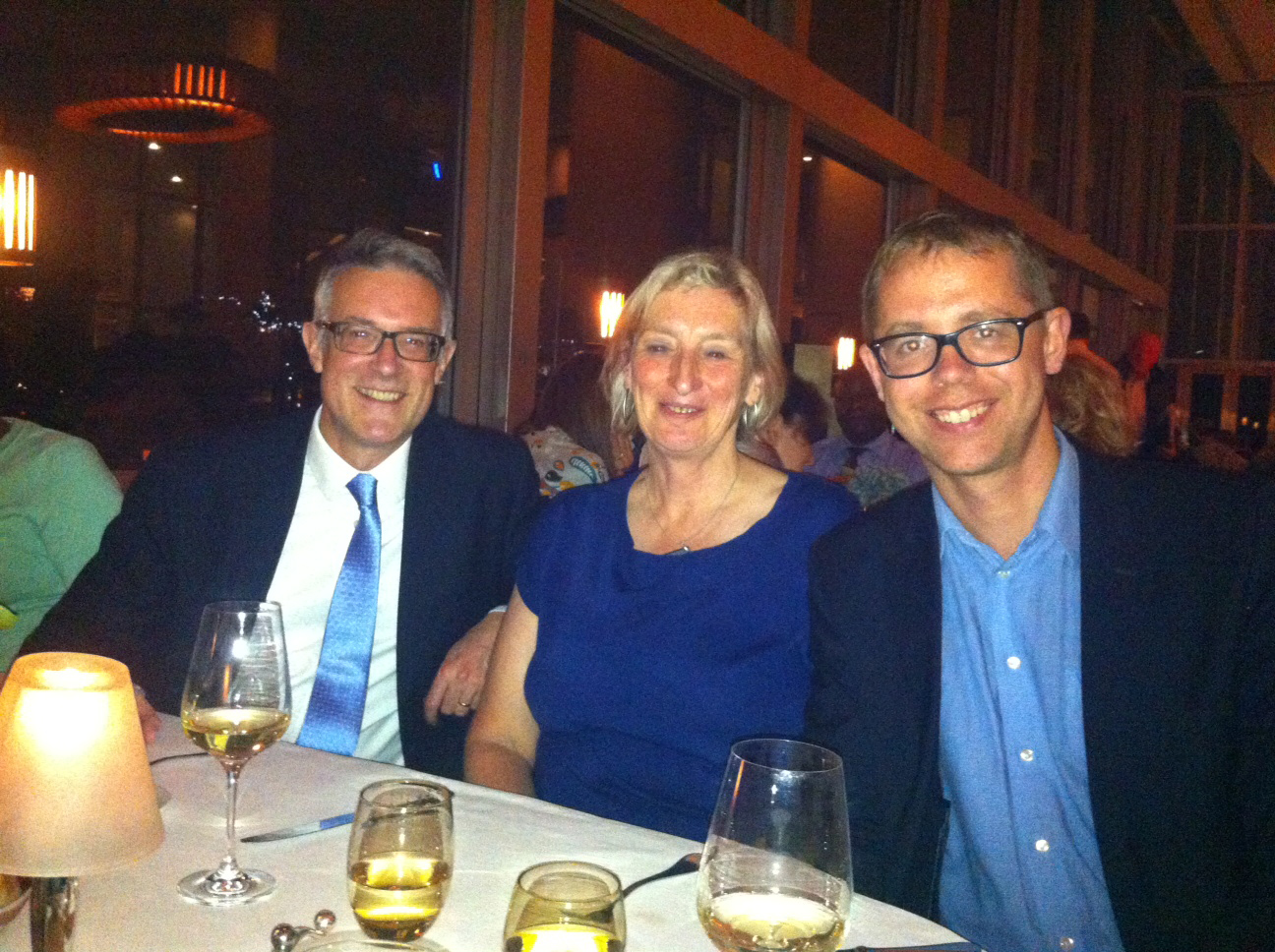 Jeffrey Buehler, our Deputy Director and Head of Student & Academic Services, has recently returned from a prestigious international development programme run by the Quality Assurance Agency for Higher Education (QAA) in the UK. The QAA has published a transcript of his feedback on the programme and we are pleased to make it available to you (transcript & voice recorder).
"The programme was a chance to steep myself in the quality assurance processes in the UK, and learn first-hand why UK universities have the excellent reputation they do in terms of standards and student satisfaction."
Degrees at Prague College are taught under collaborative provision with Teesside University. All publicly funded UK universities are subject to institutional review by the QAA, which is the national body in the UK responsible for the external quality assurance of all UK universities, and all international partnerships of the university are considered part of that review. Further, the QAA undertakes periodic direct reviews of individual international partners or entire all-UK provision in countries where British universities are operating.
The most recent institutional review of Teesside University concluded that "broad confidence can be placed in the soundness of the University's current management and the likely future management of the quality of its academic programmes and the academic standards of its awards."
Pictured: Anthony McClaran, Chief Executive, QAA; Jill Morgan, Assistant Dean (Learning and Teaching and Quality Enhancement), Teesside University; Jeff Buehler, Deputy Director, Prague College