Digital Campus sponsor Studio Lovecchio
by Larissa Petryca, on 05 January 2021 13:05:03 CET
Prague College is pleased to announce Studio Lovecchio as a sponsor of the Digital Campus. In late December CEO Dr Mauro Lovecchio, along with Operations Manager Filip Gajniak, visited the college to receive their sponsorship plaque from Director Douglas Hajek and School of Business Head Dr Stefano Cavagnetto. Dr Lovecchio later spoke with us on why he chose to partner with Prague College.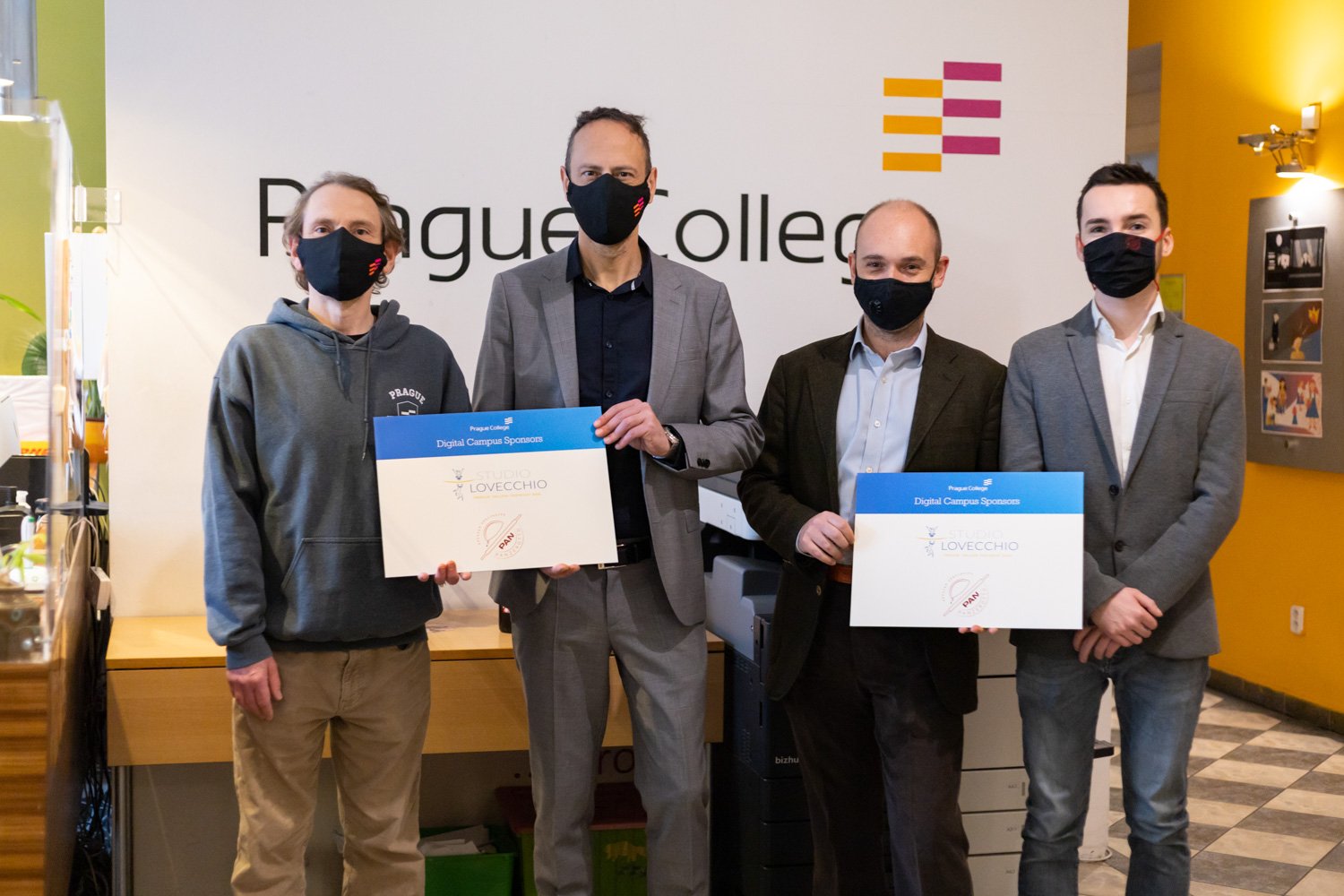 Tell us a little about you and your business?
I have degrees in International Relations from the University of Naples "L'Orientale" and in International Journalism from Cardiff University. I first came to Prague in 2006 and worked as journalist cooperating with Italian and international newspapers, including the Chinese Global Times.
Then in 2013 I began a consulting business, mainly for Italian clients in Prague, and in 2016 I started Studio Lovecchio. We are a small company that takes care of the interests for a select number of clients. We mostly operate in real estate management, with properties in Prague, Italy and Uzbekistan, but we also work on promoting Italian culture abroad, often running projects together with the Italian Institute of Culture.
In July 2020, we expanded our business and opened a small traditional bistro in Karlin, serving Apulian cuisine; Pan Panzerotto.
Why did you chose to sponsor Prague College and the Digital Campus?
I believe in the importance of good quality education and in this time of the pandemic, it's very important to access quality technology levels that will offer students locked at home the same learning standards, as if they were in the physical classroom. When Stefano Cavagnetto suggested the idea of sponsoring the Digital Campus rooms, I immediately recognised the potential of the project.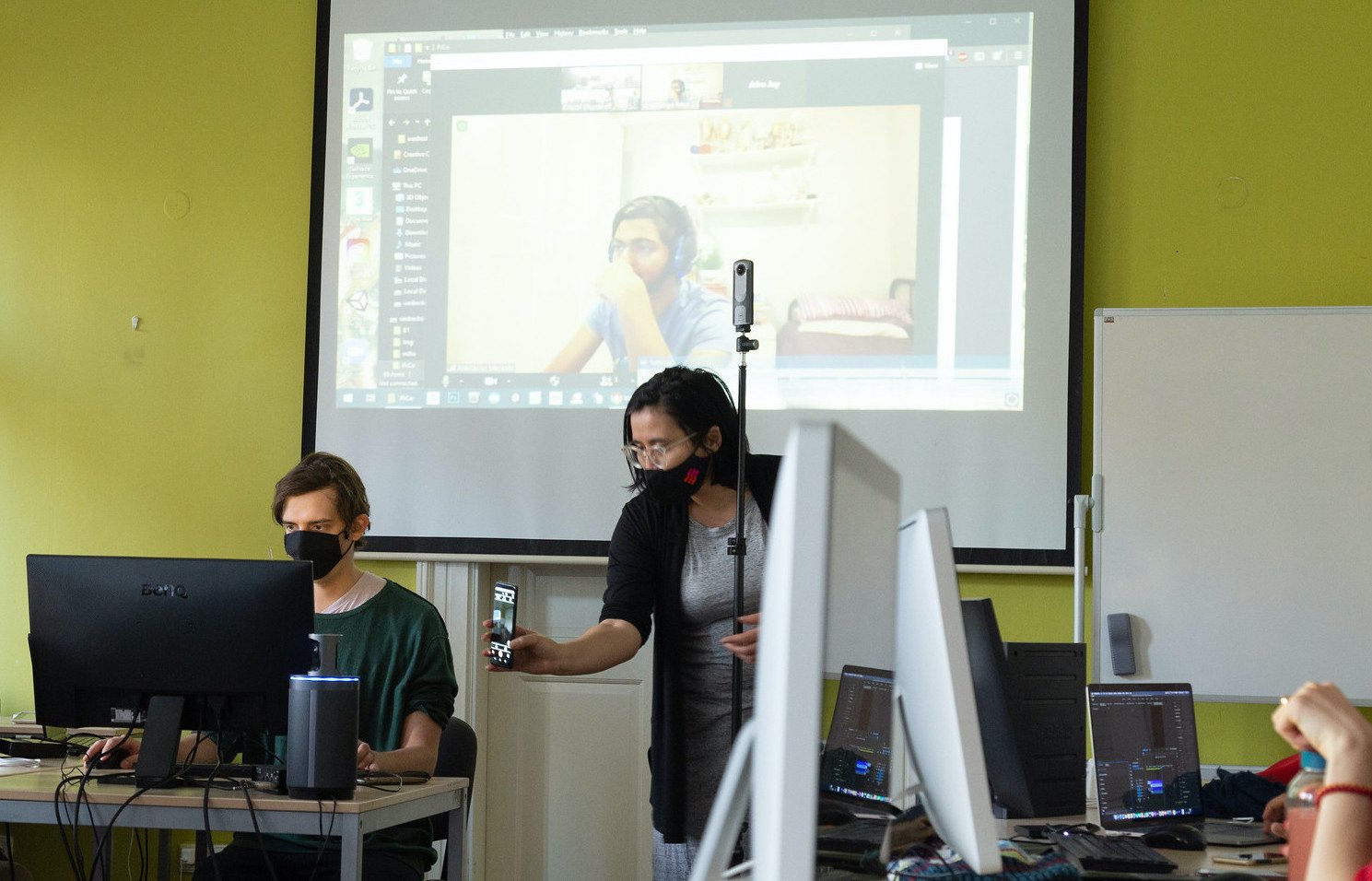 I see our cooperation with Prague College as beneficial all round. In partnership with the School of Business we plan to work with students who are studying Digital Marketing and New Technologies. These students will be using both our companies as case studies to develop and implement tailor made social media strategies for our businesses. This will offer them real life practice and will be beneficial for the promotion of our services.
To learn more about Prague College's Industry Network Partnership Programme please email Ry Richard Hallada ry.h@praguecollege.cz