Prague College is an "educational destination for success"
by admin, on 03 December 2012 15:12:46 CET
Prague College is delighted to announce that it has been selected as an "educational destination for success" by the Cambridge University Students' Union (CUSU).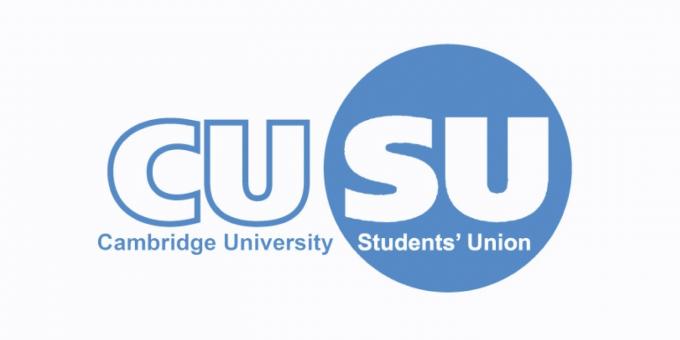 The College is featured in the annual Cambridge University guide, "Strategies for Success", which recommends Prague College as an educational institution that offers unique benefits and experience. Under the heading "Czech Them Out", the Cambridge guide identifies Prague College as "an increasingly attractive option for British graduates wanting practical university education for a career in business and computing".
The guide is aimed at helping its students and alumni by offering guidance and authoritative career advice. "Strategies for Success" is based on the idea that international postgraduate study has been shown to enhance individuals' employability, so it helps students plan their graduate education by showcasing a selection of best practice organizations and opportunities for study and work around the world.
Douglas Hajek, Director of Prague College, commented:
"We have always felt that our Masters' programmes in International Management and Computing are some of the best in the world, and it is greatly encouraging to hear CUSU support our claims! We would like to say "great job" to everyone on the postgraduate team whose work caught the eye of the Cambridge University Students' Union researchers, and congratulations to everyone at Prague College for contributing to the outstanding reputation we are developing around the world!"