Prague College students in UK press
by Alex Went, on 13 June 2014 09:25:42 CEST
Michele Nuovo and Ed Platts feature in articles in The Northern Echo and The Observer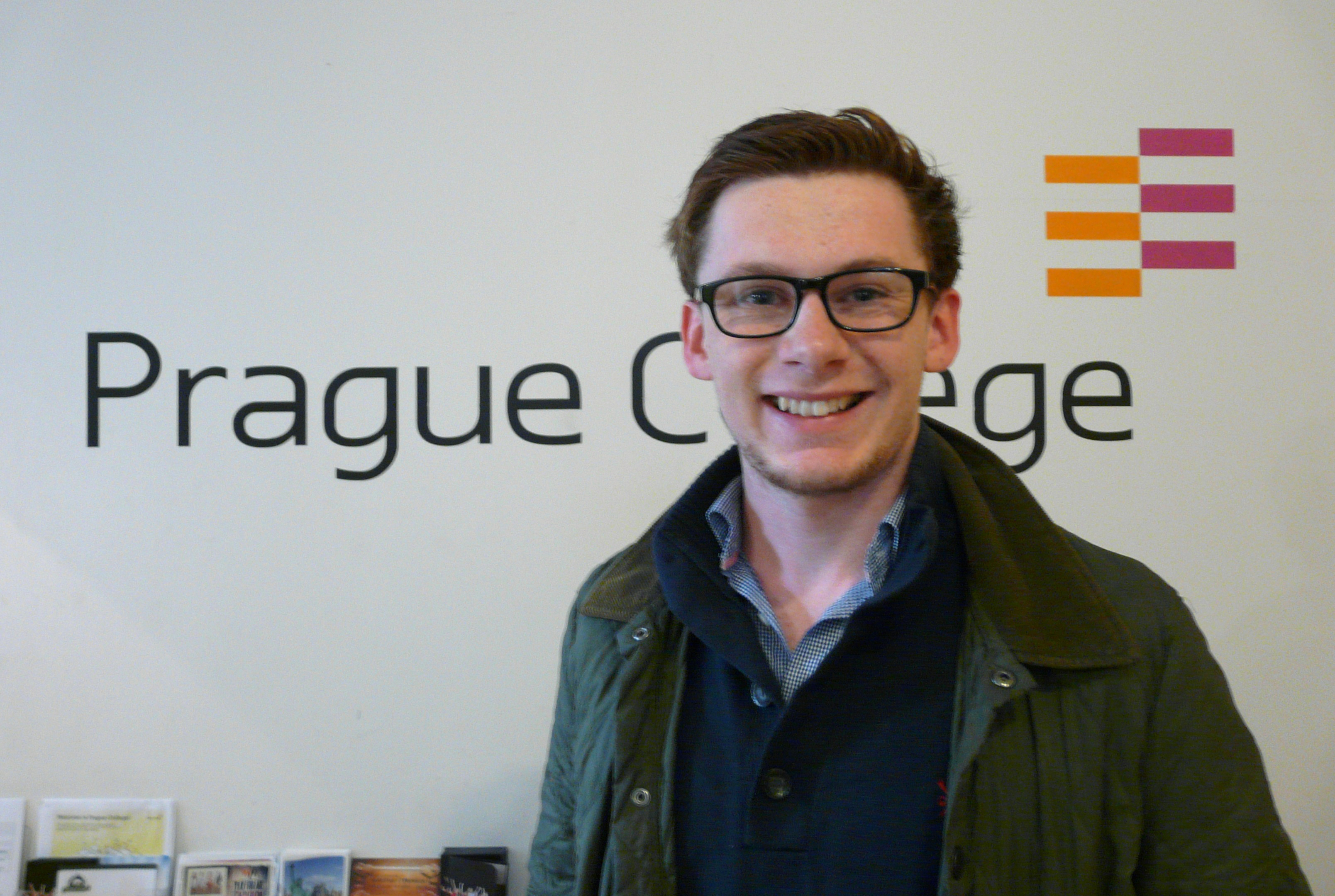 It's always good to read of student successes in the local press, but even more pleasing to see the name of Prague College mentioned in international papers. This kind of ackowledgement reinforces the fact that we are a truly international university, with over 90 countries represented in the current student body.

Last month, two of our students featured in articles in British newspapers. Ed Platts, in the first year of his BA (Hons) International Management programme, was one of a number of UK nationals studying abroad to be interviewed by the prestigious Sunday paper 'The Observer' about his educational experience and the benefits of studying at Prague College. Meanwhile Michele Nuovo - currently studying for his MSc in Computing - was pictured on the front page of 'The Northern Echo' and interviewed about his recent presentation to the ExpoTees IT event at Teesside University. Congratulations to both!


We keep a careful watch on all media, online and print, to make sure we don't miss a story - but sometimes we need your help! If you spot something published about Prague College which we seem to have missed, please let us know via our quick contact form.