ACCA Virtual Careers Fair
by Larissa Petryca, on 25 November 2020 11:50:00 CET
On 26 November ACCA will run a Virtual Career Fair across 13 countries within the CEE region. Almost 80 employers will be present along with ACCA members, university students and the general public. Please note that the fair requires registration prior to the event (details follow).
This is a great opportunity for students to research, network and find employment opportunities within corporations operating in the CEE region.
ACCA's Careers Fair is organised so that you can select the countries that you are interested in and then view all employers from those particular countries. Each company will have information (videos, brochures) about their organisation and as well as a list of current vacancies. If something piques your interest then you have the chance to chat live with a representative from the company.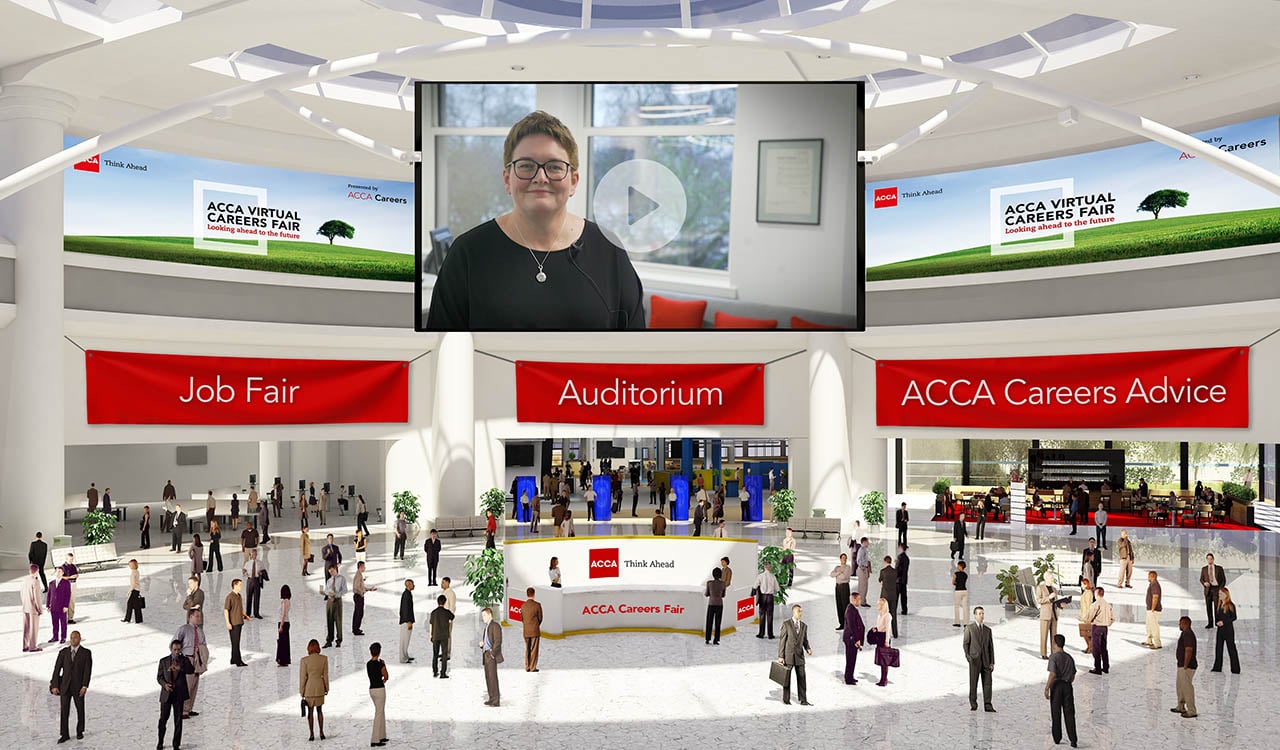 There are also many other resources for students to access during the Career Fair, you can pick up ACCA study information, receive career advice and there is the a great opportunity to network with employers and professionals working in the CEE region.
How to Join
Simply fill in this registration link which will give you access to the ON24 Platform anytime during the Careers Fair on 26 November.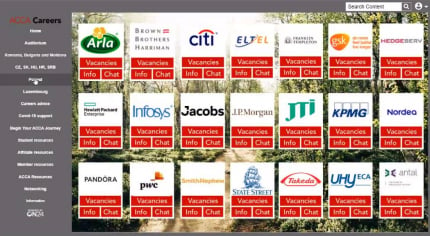 The ACCA (Association of Chartered Certified Accountants) is the largest, most prestigious and fast-growing global body of finance, accounting and management professionals. Their accounting exams lead to a widely recognised, business-relevant, first choice qualification, based on practical knowledge for those who seek rewarding careers in accountancy, finance and management. Prague College is an official ACCA learning provider and offers tuition for exams.