Prague Fringe Reimagined: Sharing the best of new Czech theatre with the world
by Larissa Petryca, on 23 November 2020 13:47:12 CET
Buckle up! A brand-new version of the world-renowned Prague Fringe Festival starts tomorrow and can be enjoyed from the comfort of home and for FREE. From 24 till 29 November enjoy Fringe livestream broadcasts from Hybernska Theatre in Prague, featuring the best of Czech theatre, multi-media, puppetry performances and more, especially prepared for an international audience.
Prague College has been a long-term supporter of Prague Fringe, the city's longest-running English theatre festival that takes place each May in Malá Strana, and features a melting pot of international theatre and industry professionals that converge in Prague for the event. This year, the current situation has given rise to a completely unique format so instead of presenting international ensembles in Prague, the organisers have hand-picked a selection of Czech theatre that will live-stream all over the world, in cooperation with world Fringe festivals from England to Australia.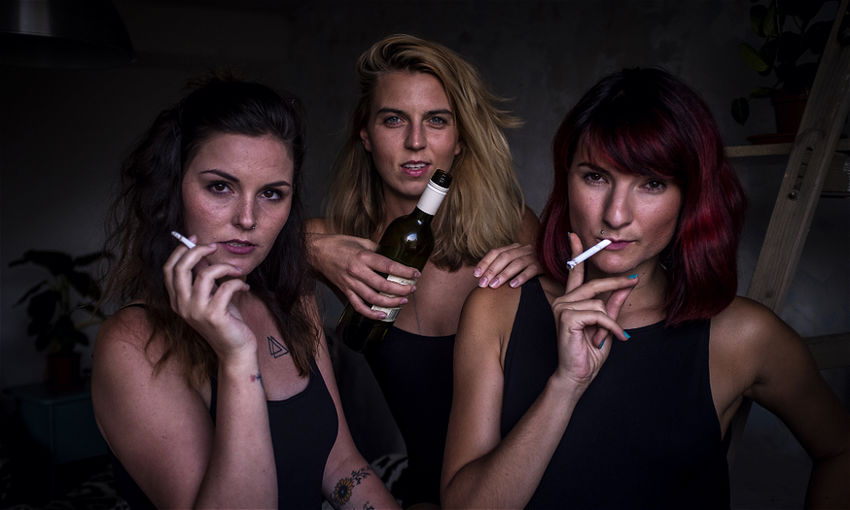 The programme includes brand-new work from recent graduates of DAMU (Academy of Performing Arts in Prague, Theatre Faculty), as well as productions from established theatre company Divadlo Líšeň. A variety of genres are on offer including puppetry, physical theatre and multi-media performances. All performances are either non-verbal, in English, or performed in Czech with English subtitles.
There will also be an accompanying programme of post-show talks with artists and theatre industry professionals, both from the Czech Republic and abroad.
Of particular interest to students who have an interest in live-stream events will be a webinar discussion followed by a Q&A with the festival's Technical Director Adam Svoboda who will explain the processes, tips and tricks, technology and equipment that he and his team have used to bring the live shows to your screens.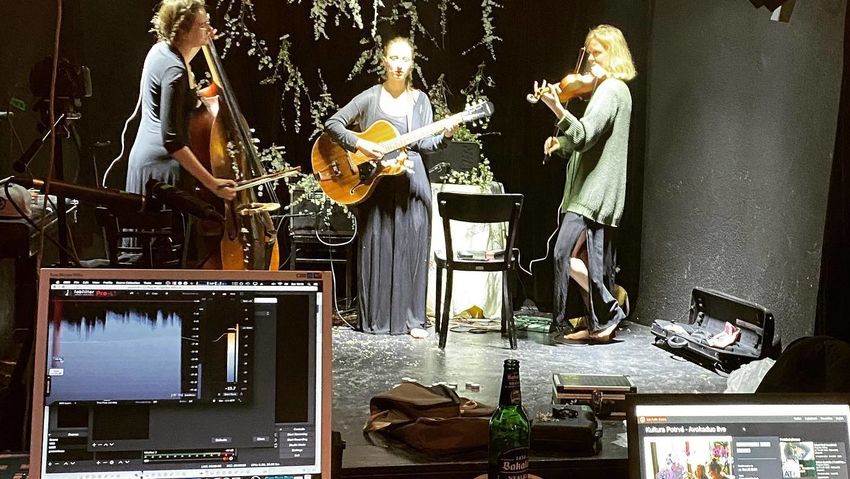 The Festival was successful in receiving a grant supporting digital art from the Czech Ministry of Culture and funding from the Avast Foundation and The City of Prague, enabling audiences to watch these performances on the Fringe website entirely for free - no complicated logins, subscriptions or payment is required.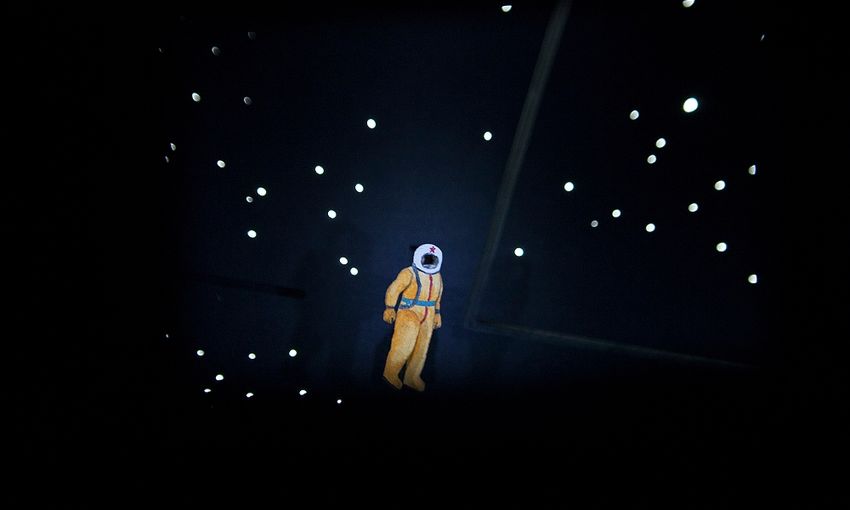 We wish the Festival every success and encourage students and the college community to check out the festival's website and enjoy the shows!
For further information on Prague Fringe please visit here or follow them on Facebook or Instagram for updates.