European Summer School at Prague College 2018
by Alex Went, on 29 June 2018 13:03:25 CEST
The 16th annual European Summer School for university students takes place at Prague College during the month of July. This year's programme focuses on current issues that the European Union faces, with a special focus on the possible scenarios of EU's future developments.
'Europe in Transition: Exploring EU's Futures' asks important current questions: What will the EU look like in the upcoming decade? Should it become the United States of Europe, or is a multi-speed Europe a better scenario? How will the departure of Great Britain shape the future of the Union? And is the EU prepared to tackle any emerging challenges?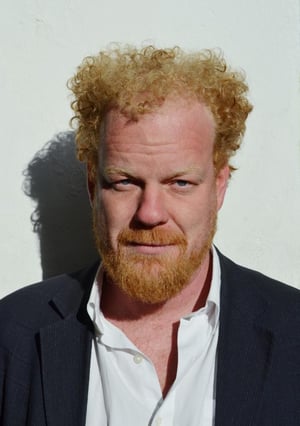 The programme includes a special guest lecture from the well-known Czech economist and philosopher Tomas Sedlacek, a past visitor to our Master Speaker's Series. Entitled 'The Great Movement of Nations: Into the Digital', his talk will explore a wide range of questions: whether as a species we are simply a 'transitory state of the next evolutionary step - the digital', and what sense of purpose will guide us into that future. He will also consider whether the digital world is subtracting value from humanity, and whether we have created a monster that will devour us.

Among the other speakers are two Prague College lecturers. Head of the School of Business Stefano Cavagnetto will lecture on 'The Future of Europe: reflections and scenarios for the EU27'. He will look at the concept of solidarity by taking a philosophical point of view on Europe's socio-historical and political legacy. Meanwhile Lucie Rivera will develop some of these ideas by looking at the concept of solidarity in the EU with reference to the various scenarios envisaged for its future by President of the European Commission Jean-Claude Juncker.
The European Summer School is organized under the auspices of the European Commission Representation in the Czech Republic, in cooperation with Prague College and the Faculty of Social Science of Charles University in Prague.