Media Innovation Technology Series: Karina Holden; Exploring the Ecosystem of an Idea
by Larissa Petryca, on 02 March 2021 00:00:00 CET
Thursday 04 March 2021 | 12pm | Zoom Lecture & Facebook Livestream
The first MITS lecture for 2021 features Karina Holden, an internationally-awarded film maker and television producer who has produced, created and directed content for major television networks for over twenty years. This is open to the general public and the main topic for discussion is how to hit on an idea that will resonate with an audience and how to turn that idea into an impactful story for different audiences and platforms.
Film maker Karina Holden started her career as a wildlife biologist before becoming a documentary producer and film activist. She has made stories for broadcast television, streaming giant Netflix, social media, cinema release and is currently exploring experimental immersive multi-screen exhibitions. She shares with us how to explore form, style, pace and tone – in order to make an idea come to life and will also answer:
The importance of designing a story around an audience?

How a story shifts depending on the platform you're working on?

How do you take a subject and work across multiple forms of media?

How do you change the form of your idea to explore a topic?

How is non-fiction storytelling (documentary / factual) changing?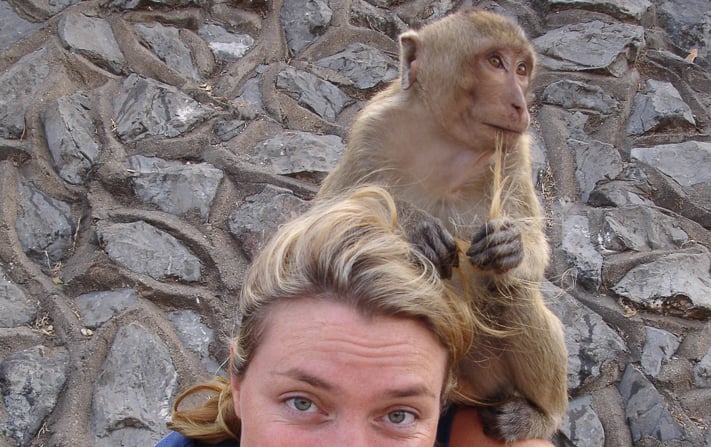 Don't miss the opportunity to join this special lunchtime livestream interview where Maia Horniak Programme leader for Creative Media Production will interview Karina who will be joining from Australia. This will be an interactive interview that will feature some of her television and film work.
The audience is encouraged to participate in a Q&A after the interview. Questions can also be submitted in the chat during the lecture.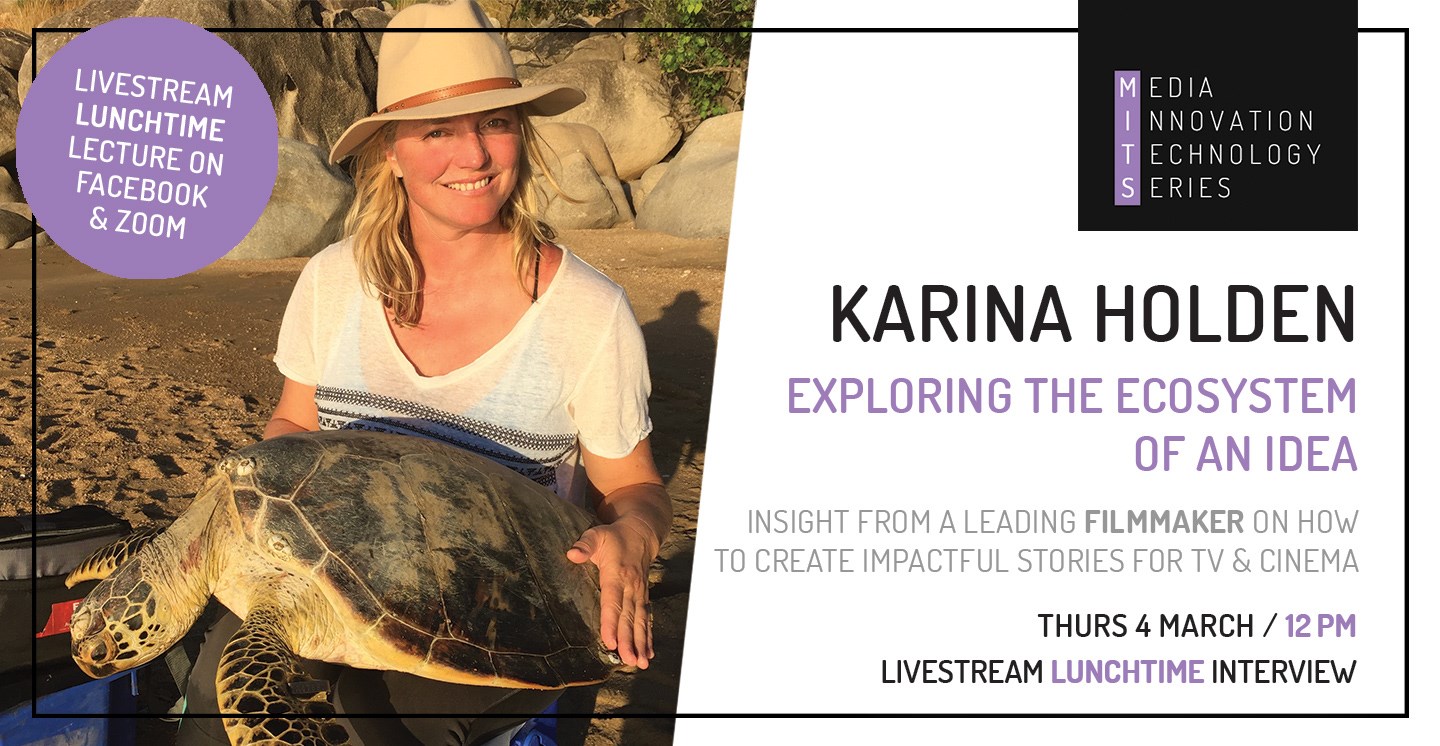 To view some of Karina's recent work before the interview check out: