Visiting Artists Lecture Series: Hynek Alt; Infrastructures of the Obvious
by Larissa Petryca, on 11 March 2021 10:55:00 CET
Thursday 25 March 2021 | 6pm | Zoom Lecture & Facebook Livestream
The first VALS lecture for 2021 features Hynek Alt, a visual artist and Head of Studio of Photography & New Media at FAMU who shifts between photography, video, object and installation and is concerned with forms of perception of the human in the current digital era and how we navigate from physical surroundings to constructed social systems.
Hynek uses generic objects and situations, analyses them and changes the way of their presentation, while questioning their purpose. He employs at times widely accessible and cheap technologies (photography, Xerox, offset) aiming at precision, specificity and thorough research while usually arriving at a very general outcome and at times high-tech methods (3D scanning, 3D rendering) to achieve the opposite. His work consists of either a combination of different elements or isolation of one from the other to create new tension and layers of possible reading while challenging their usual hierarchy.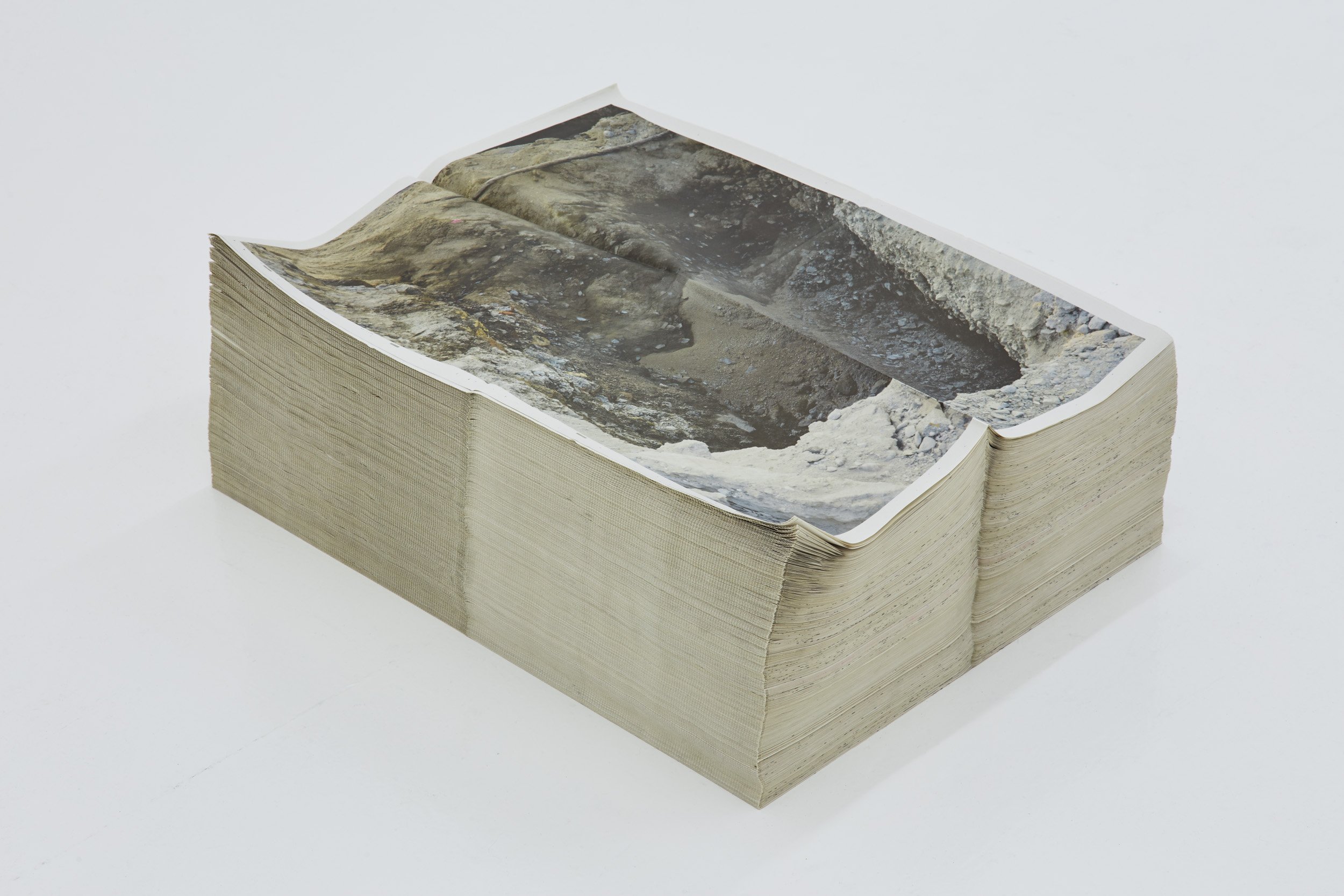 Since 2017 Hynek has led the Studio of Photography and New Media at FAMU, Prague and from 2008-2016 was head of the photography studio at the Academy of Arts, Architecture and Design in Prague, together with Aleksandra Vajd, a previous VALs guest speaker. Alt's work has been shown at Fotograf Gallery in Prague, House of Art, Česke Budějovice, Futura Gallery in Prague, Rudolfinum Prague, Plato in Ostrava, Galerie Fait in Brno, National Gallery, Prague and further afield in Slovenia, Austria and Norway.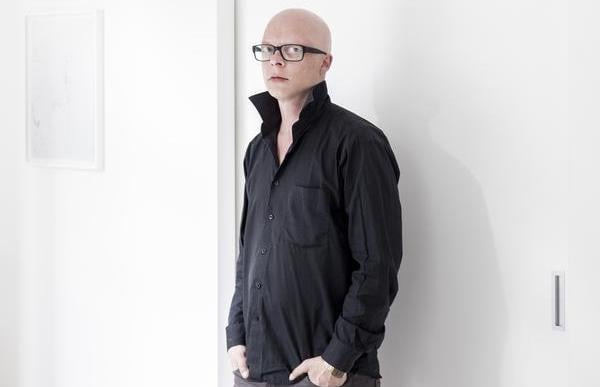 This lecture will take the form of a live-stream Webinar and will also be broadcast to Facebook. Audience members are encouraged to participate in a Q&A after the lecture and questions can also be submitted in the chat during the lecture.