by Larissa Petryca, on 07 April 2020 00:00:00 CEST
On Friday 10 April at 20.00 CET, wherever you are in the world, come and join our Global DJ party in Prague! Our Digital Campus will be broadcasting LIVE three of Prague's most talented DJs mixing unique sets combining afro fusion, uk rap, hip hop and other styles right into your living room.
On March 11, Prague College became the first local university to launch online classes via our Digital Campus and after successfully managing the transition we sought another challenge, to be the first to run an online student party here in Prague!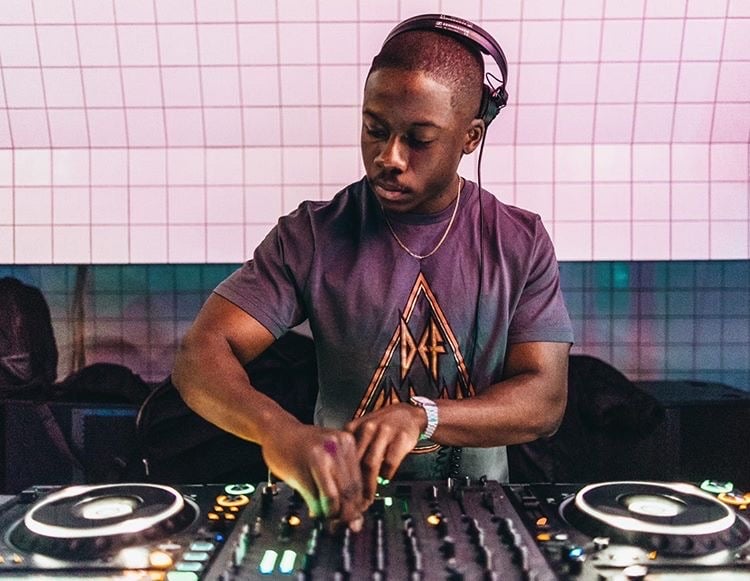 With club nights suspended, we took advantage and secured the school's best; Don, along with his No Sleep Club, who will be playing for all in a live broadcast direct from our empty campus in Vinohrady.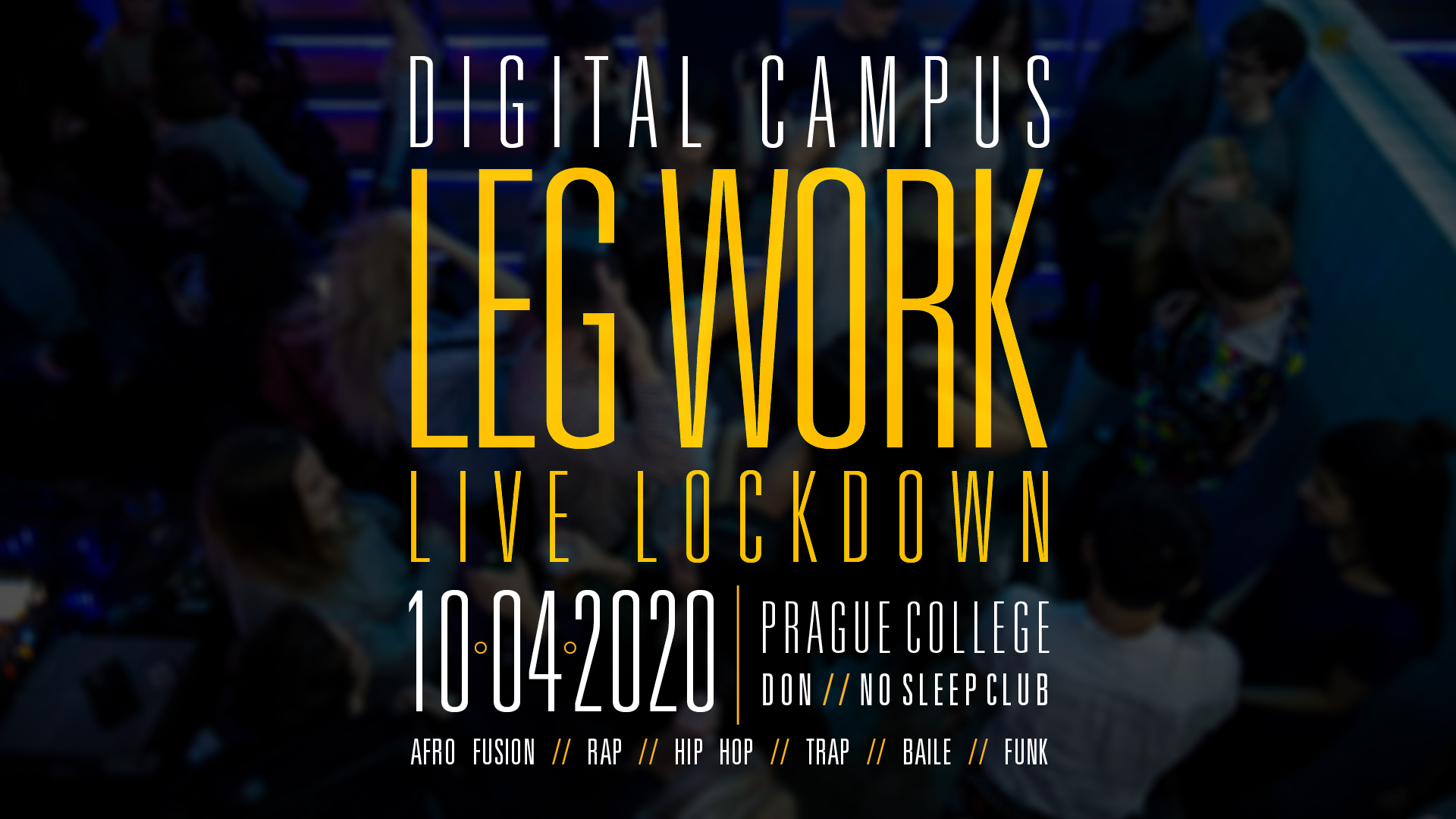 Live streaming support & visual graphics, specially created for the party by Creative Media Production student Kayo (Jón Karel Sedney), will be broadcasted simultaneously. So grab yourself some drinks, turn off the lights and enjoy a unique mix of music and video projections right from your living room and be transported back to pre-lockdown Prague parties!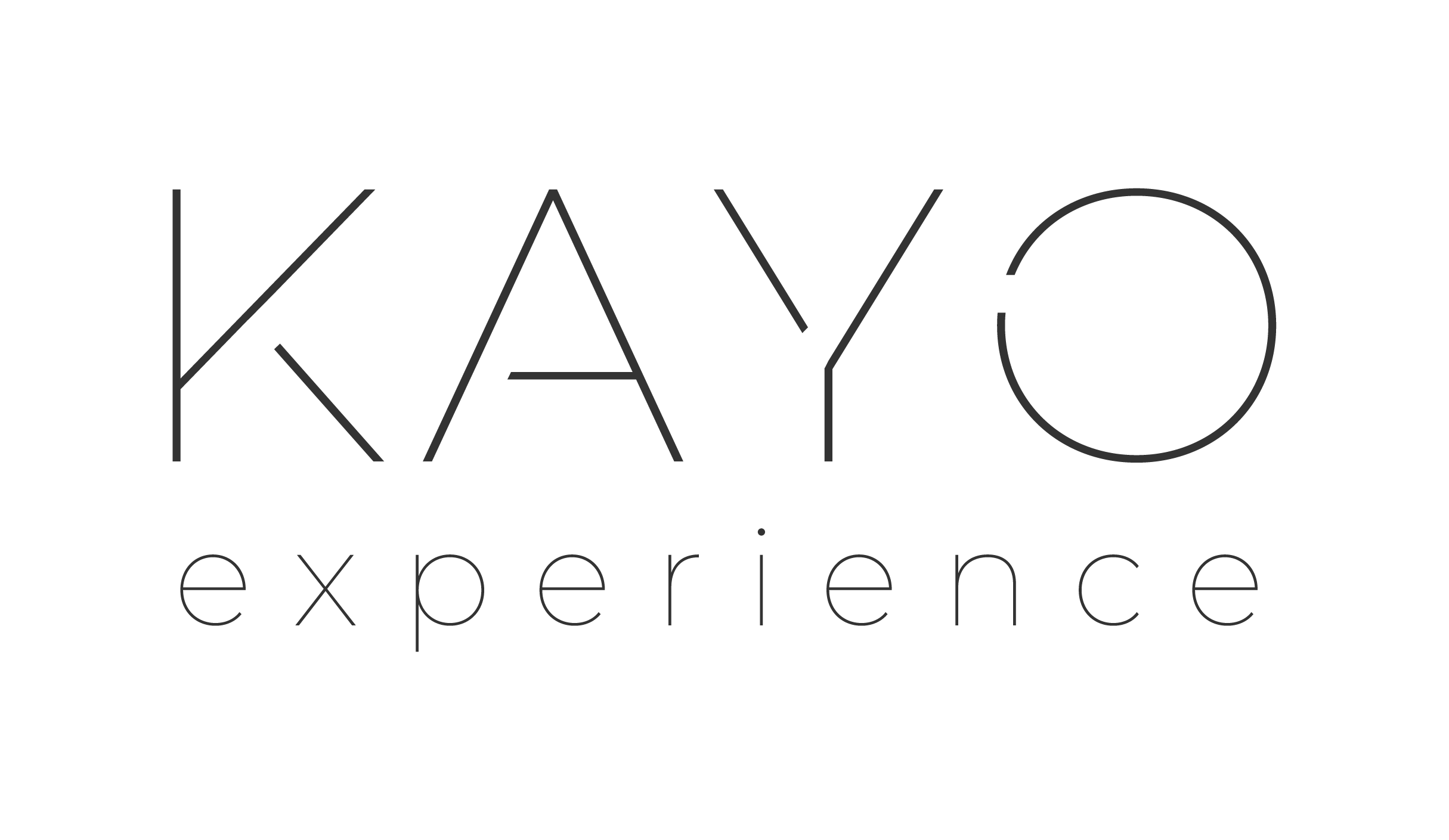 How to Join? It's easy! Be online at 20.00 CET on Friday (mark yourself as 'going' or 'interested' so you get a reminder). We'll be streaming from our Prague College Facebook and Instagram pages and from Prague Morning Facebook page and the Legwork Sound Instagram page.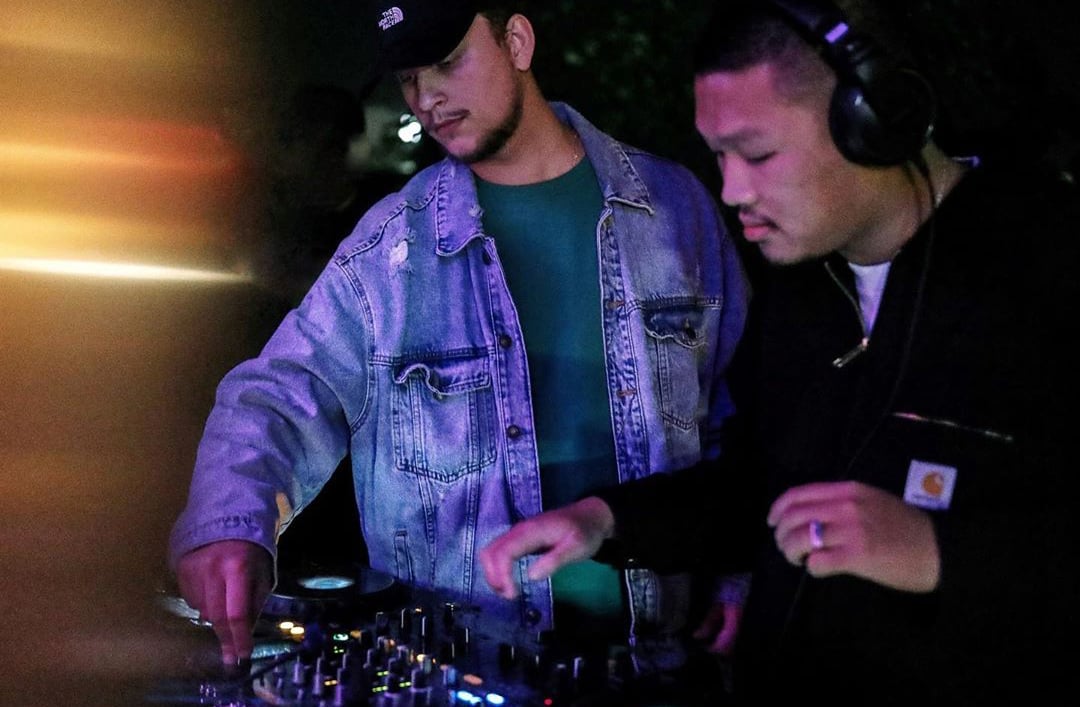 Leg Work is a series of club nights organised by our student Don, that aim to broaden the city beyond its current musical offerings. Leg Work will take you through and celebrate the hottest sounds of Africa and the Diaspora. Their sets are bound to shake up the Prague scene: offering all things Afro Fusion, UK Rap, Hip Hop, Trap, Drill, Dancehall and much more. Brought to you by Don & Leg Work with support from No Sleep Club.