Visiting Artist: Aleksandra Vajd - Ways of Thinking and Working with Photography
by Larissa Petryca, on 15 November 2019 00:00:00 CET
Thursday 21 November 2019 | 6pm - 8pm | Biskupský Dvůr 6, Prague 1
The Visiting Artist & Lecture Series takes place on Thursdays at Bishop's Court, the college's studio space in Prague 1. All are welcome to attend.
Aleksandra Vajd has devoted her career to experimenting widely with all elements of photographic language, its laws and structural variations. She raises the question of how far it is possible to persist in a medium connected with mimetic illusion and the semantic construction arising from it, which has slowly exhausted and increasingly strayed into a stringing together of images, where in this saturated iconosphere, rarely have anything new or really meaningful to say.
Her work currently focuses on reductive photographic work, exploring the limits of the medium with particular emphasis on its material qualities. By combining two or more exposed photograms, Aleksandra creates an almost embossed impression on the wall, allowing viewers to question this supposedly immaterial medium.
Aleksandra studied photography at the Film and Television School of the Academy of Performing Arts in Prague (FAMU) and at the State University of New York at New Paltz. In 2008, she was awarded the degree of associate professor at the Academy of Fine Arts and Design in Ljubljana, Slovenia. She has also received a number of awards and grants, including a Fulbright Foundation scholarship in 2006.
Since 2008 Aleksandra heads the Department of Photography at the Academy of Arts, Architecture and Design in Prague. Her work is represented by Prague based gallery Lucie Drdova Gallery amd she is a member of the editorial board of Fotograf Magazine, Prague.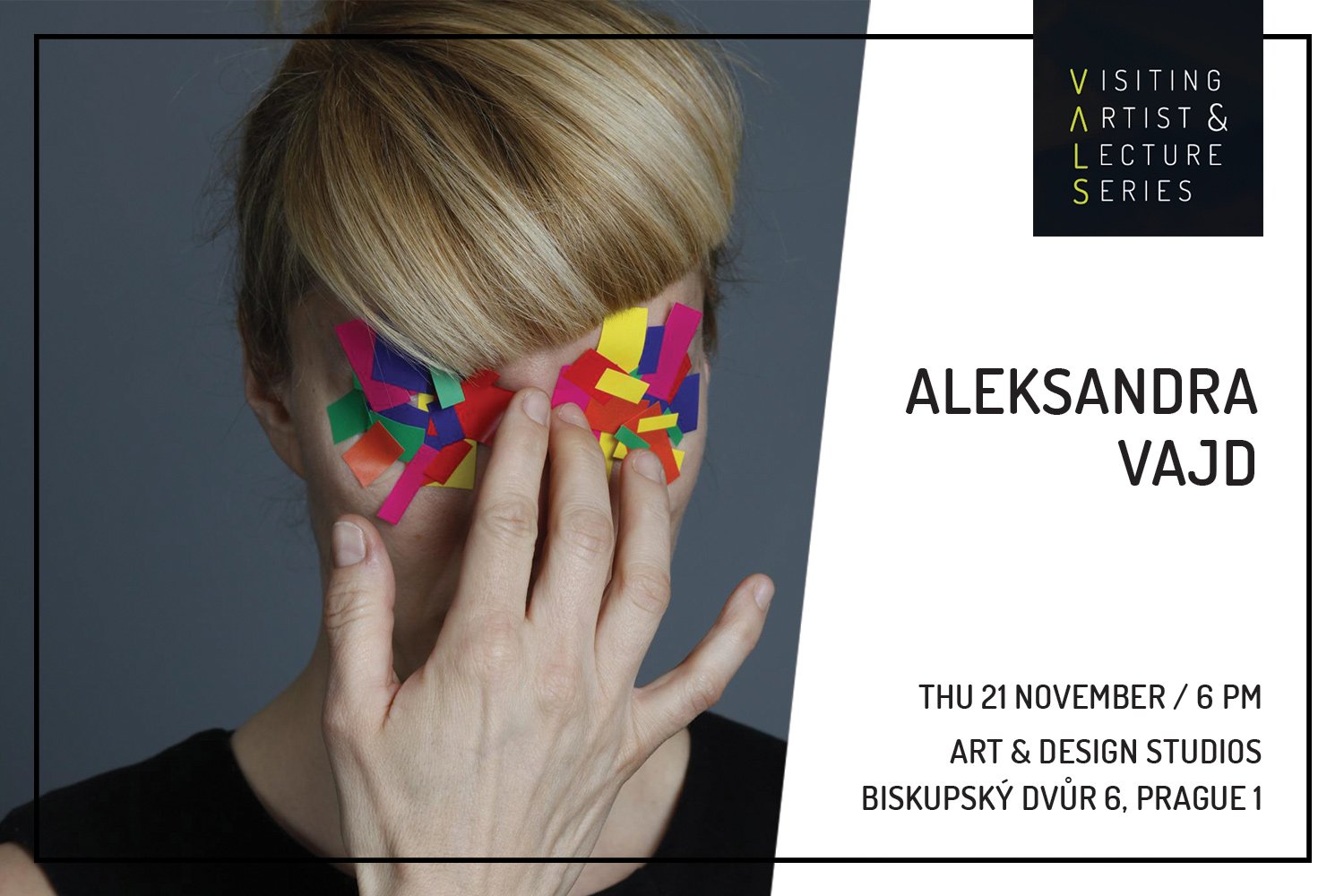 How to get to Bishop's Court Art & Design Studios