Welcome Week 1901 - Orientation Day
by Matthew Butler, on 05 February 2019 09:00:00 CET
10:00am | Wednesday 13 February | Polska 209



Orientation day is your big welcome to Prague College! This is a fun day that allows you to meet new friends, learn about the school, and explore the neighbourhood around the college.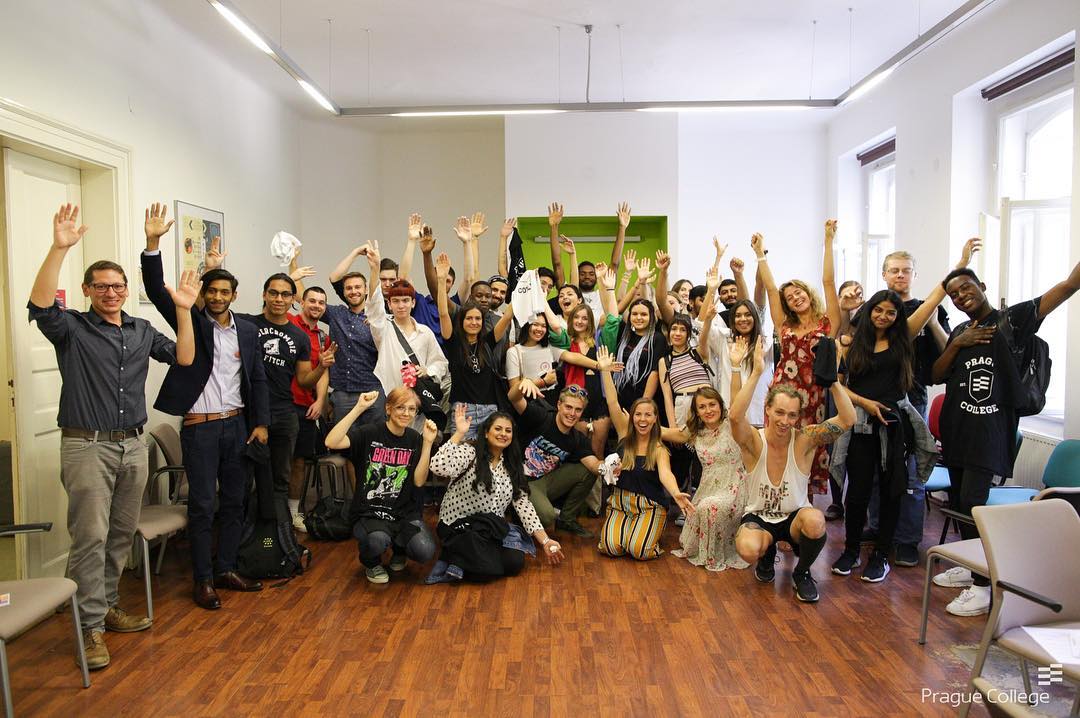 10am: Introduction to Prague College (Room 209)
This will be an opportunity for you to get important information about academic and student life at the college, as well as to learn about the resources you have available on campus.
11am to 3pm: College Quest - learning your way around!
You will then travel around the school and surrounding areas to get familiar with each of the departments in the Polská building. You'll be able to meet many of the lecturers and staff for the first time while finding where each school has their main office. Be quick, because the winners of the Quest are in for a special prize at then end of the day!
3pm: Quest Awards
Once all of the teams have returned to room 209, we will award the first teams their prizes for completing the quest. We'll take a few photos, have a couple of laughs, and then get prepared for an excursion with some of our current students to further explore the city and meet new people from our community.
3:30pm: "Excursion with the International Student Association"
Our ISA student members are planning an afternoon meet up! With them, you will visit some interesting places and have an opportunity to meet some interesting people while you get familiar with the city! Stay tuned for more details on the event and location!