Alumni Spotlight: Victoria Kalandyrets
by Ry Hallada, on 24 May 2021 15:48:41 CEST
Our students' success throughout their academic journey is of utmost importance to us at Prague College. When that success translates to achievement in the professional world or through entrepreneurial endeavors we feel it's a moment to celebrate! Victoria, a School of Business alumni, took a moment to sit down with us to talk about her career and life after university. While we were happy to touch base with her, we were just as excited to share her story and some of the big things she's working on now!
Victoria Kalandyrets, a BA (Hons), International Business Management graduate is now a co-founder and Social Media Marketing Director at Matilda Digital Agency. She's responsible for communication with potential clients and handles signing contracts and working with other managers on quality assurance for projects. Matilda Digital was established 2 years ago when Victoria and her friend found gaps in the social media industry in Prague and took the opportunity to develop a fresh Internet marketing approach.
Victoria on her time at Prague College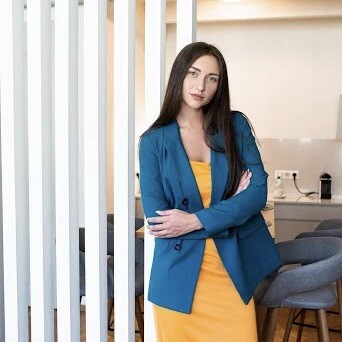 What were some key moments of your experience during your studies?
"Friendly teachers and a hands-on learning program that is really interesting to learn. Exams did not require us to cram subjects and it was more interesting to study."
Victoria on life after graduation
What did you do the year following your graduation?
"In the last six months of studies I started working at Matilda, so I devoted the entire next year to this. I stayed in Prague because all my family lives here and my career actually started during my studies at Prague College."
Victoria on Professional experience
Do you have any advice for current students in terms of starting their careers after graduation?
"Choose your specialty/faculty correctly! I started my journey at Prague College in computing, but I realized that this was not for me and was not afraid to change the programme to Business - this really became of interest to me and opened up new opportunities in my life."
As part of Victoria and Matilda Digital Agency's work, they'd like to offer the Prague College Community a special offer to take advantage of some discounts on health and wellness services in their portfolio. Firstly, Klamovka Dental Clinic is offering all students and university staff a 10% discount on any services. The Klamovka dental clinic deals with any problem - from initial caries to the most difficult cases in the field of implantology. They offer treatment according to European standards using modern technology and equipment.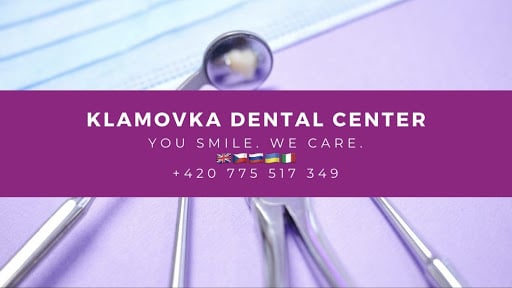 VM STRETCHING is a truly comfortable sports studio in the center of Prague. Classes are suitable for any level of training. They offer classes such as yoga, Latin, strip plastic, work-out, and of course, stretching. VM STRETCHING is offering all students and teachers of Prague College a discount of 10% on all of their classes and all types of cards (4, 8, 10, and 12 classes).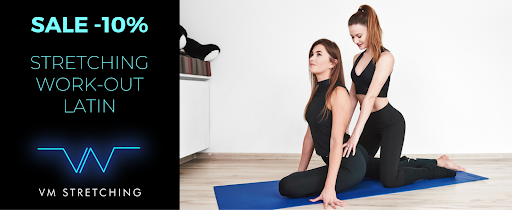 ---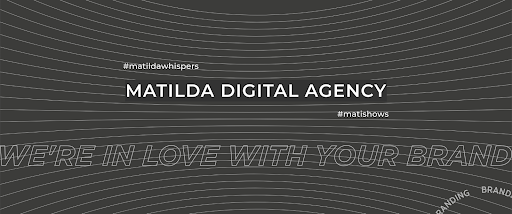 MATILDA DIGITAL — is a first of its kind communication agency in Prague. We are specialized in integrated SMM management and are creating unforgettable cases. Our team is made up of true professionals, gurus, and people who are in love with their job. That gives us an opportunity not only to implement our outside-of-the-box vision but also to meet the demand for both photo and video production, graphic design of any complexity, animation creation, ad creativity, and so on.

If your company needs high-quality marketing services, please do not hesitate to contact us!
We are also always looking for new talent to add to our team! If Internet marketing, video, or photo production is your passion, send us your CV and portfolio!