by Larissa Petryca, on 03 May 2021 15:39:51 CEST
We are pleased to introduce you to issue 2 of Agora magazine with the theme of 'Language'.
The magazine features articles on the unfamiliar world of communication and introduces you to some brain teasers you might not have even thought carried so much weight… until now!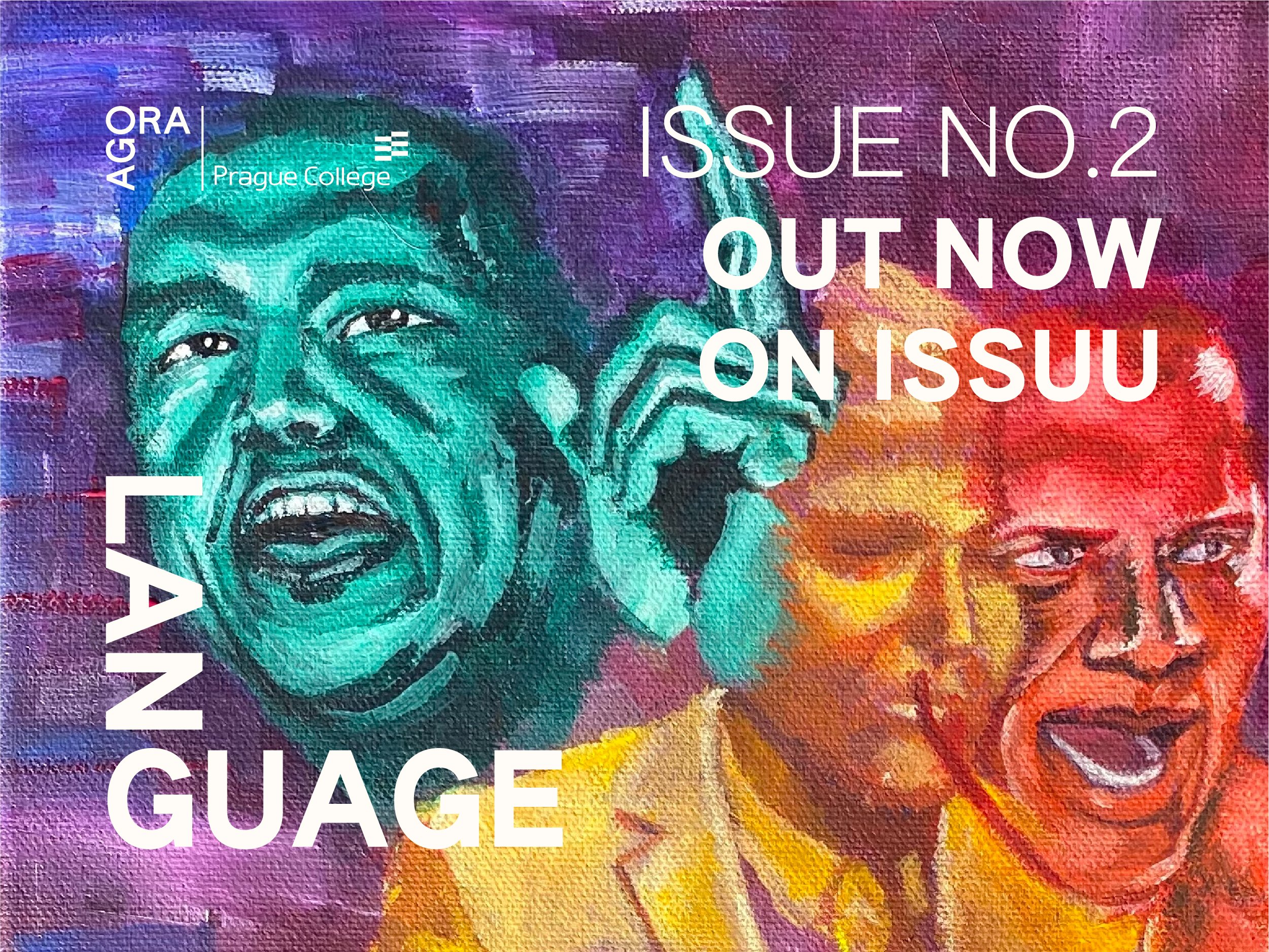 You can read all about how transcendent languages are, how they have evolved over time, as well as just how important non-verbal communication is.
Our writers, in all authenticity, never fail to disappoint and always leave a dash of a personal touch which adds a special insight into our team, and also sparks inquisitive thoughts by keeping you hooked on not only what we have to say, but you as well.
Website Ready!
The full version of AGORA's website is finally here, it's officially launched and waiting for you to drop by. You can read articles and interviews published weekly and easily access all of our other platforms. You're just a click away from listening to our various podcasts and links to our IG page.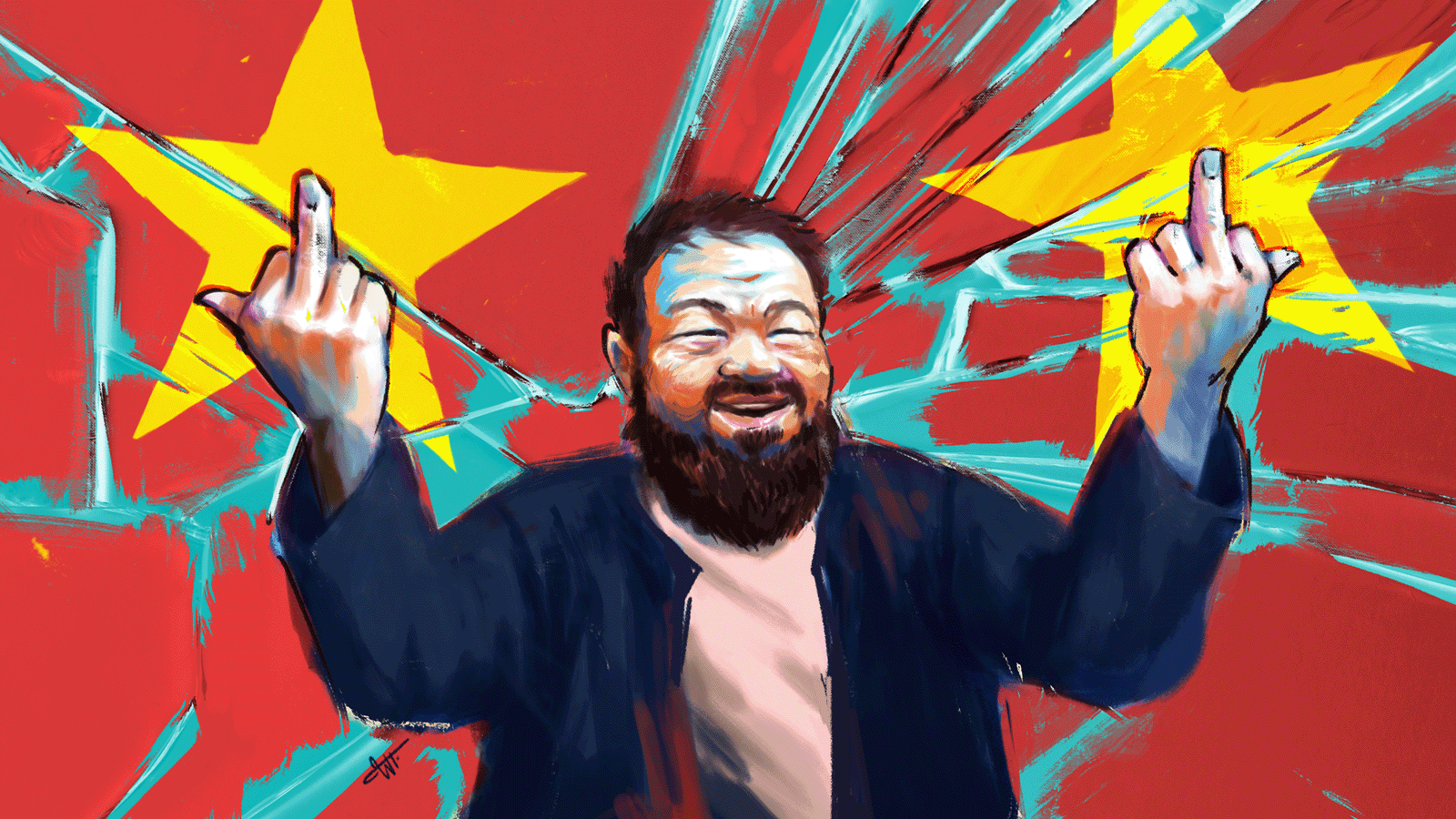 Ai Weiwei by William Thomy
(see William's Instagram & Art Station)
Interested in participating?
Say hi at agora.mag@praguecollege.cz. Before that, hear about the experiences of some of our team members
La bise! :*
The AGORA team