CIMA University Management Accounting Day
by Matthew Butler, on 17 October 2019 00:00:00 CEST
Monday 21 October 2019 | 1:00pm - 5:00pm | Prague College, Polska | Room 209
As part of CIMA University Management Accounting Day Bruce Gahir's class will will run a series of case study Business Games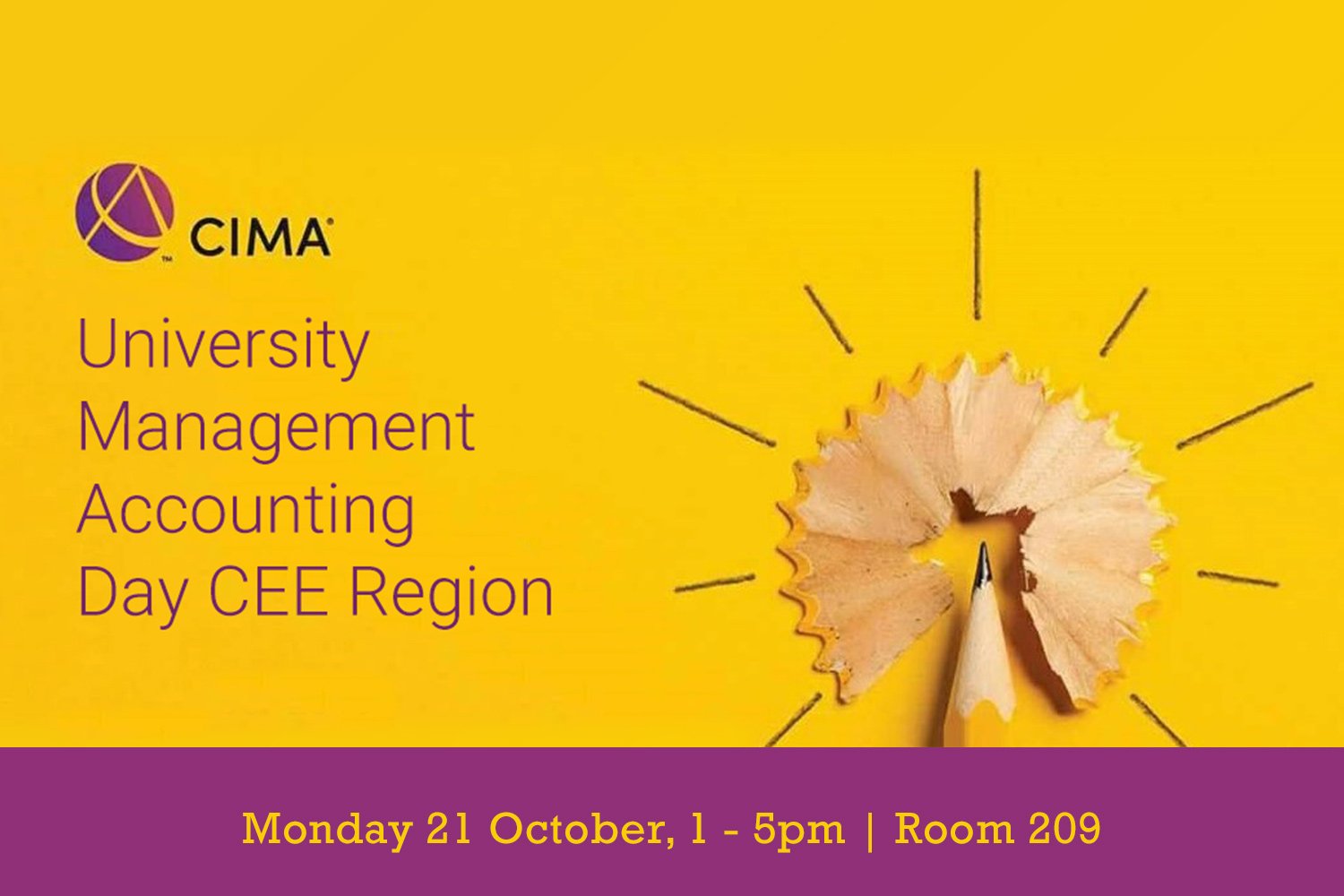 The Classroom business games include a range of mini cases from past CIMA Strategic Case Study exams turned into specifically focused topics e.g. prioritization of issues and solution, ethical dilemma, making investment decisions.
The Business Games showcase to students the role of a management accountant in an easy way through gamification over a short period of time i.e. 1 – 2 hours.
Positive feedback brings the classroom alive, facilitate teamwork & group presentation through a fun & engaging activity.
Throughout the Business Games students will gain the ability to demonstrate the right attitude and mindset to affect and influence decisions, actions and behaviours. The Games encourage students to demonstrate qualities and competencies such as leadership, professional judgement and ethical awareness and develop their abilities to provide a solution to the type of problems encountered in the workplace.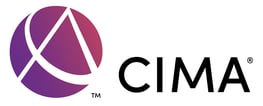 CIMA (the Chartered Institute of Management Accountants) is the world's largest professional body of management accountants. A CIMA qualification provides students with an opportunity to engage in the study of a unique blend of management accounting, financial accounting and business-focused subjects that produce competent and confident Management Accountants who can lead their organisations to sustainable success. Learn more about Studying for CIMA qualifications at Prague College