Visiting Artist Lecture: Grace Schwindt
by Larissa Petryca, on 29 April 2021 14:23:00 CEST
Thursday 13 May 2021 | 6pm | Zoom Lecture & Facebook Livestream
The Visiting Artists Lecture for May features Grace Schwindt, an artist originally from Germany who works across film, live performances, sculpture and drawing.
Grace will present a lecture titled 'Conversations as Material' from Amsterdam. Her
work's purpose, is
to unfold visual narratives that explore the effects of capitalist culture upon the body and psyche of the individual.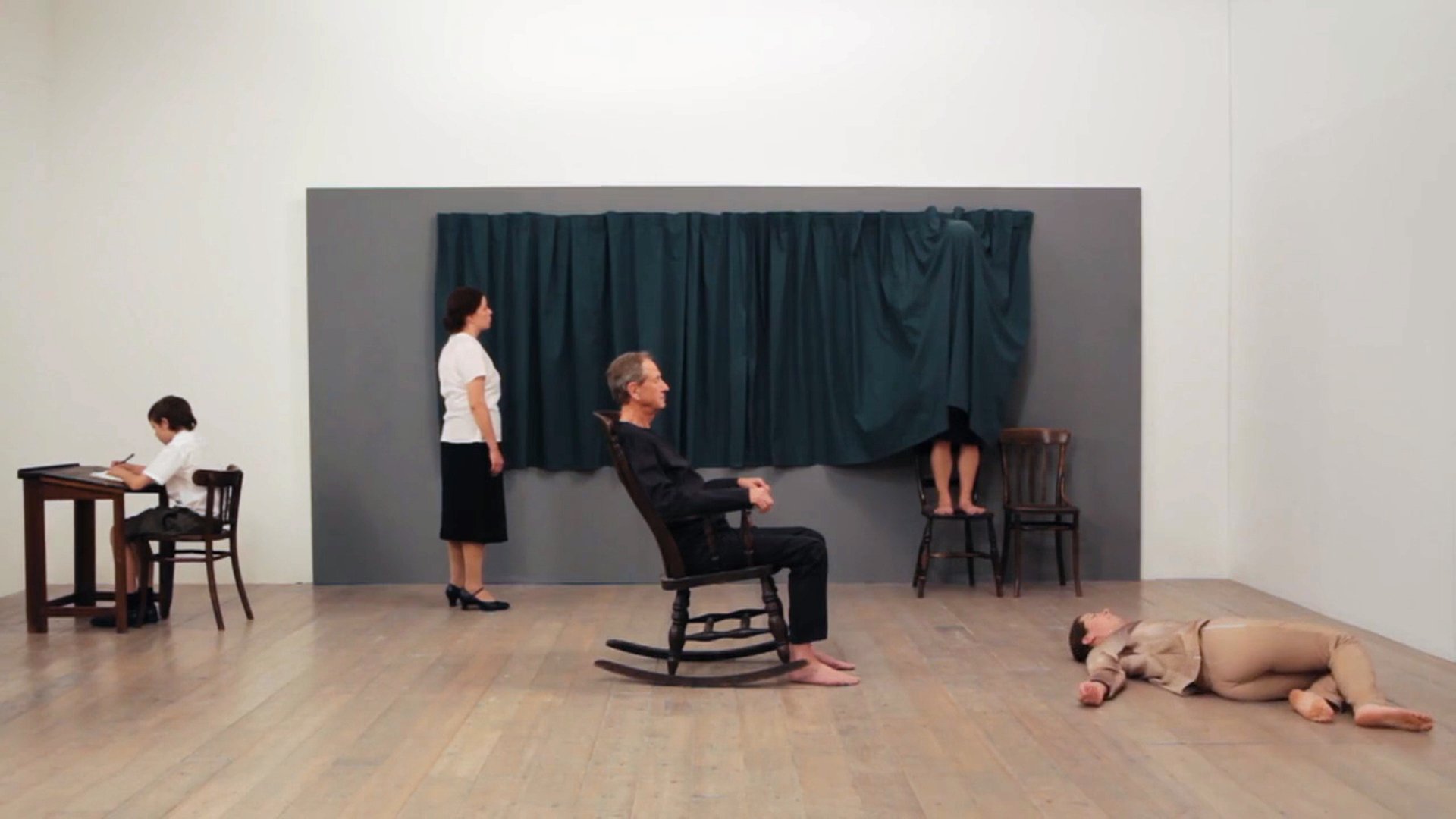 She analyses the role that bodies, language and objects play in the construction of history and memory. Her process often originates from specific research and conversations with a wide range of people including activists, artists, musicians, politicians, refugees or her own family members.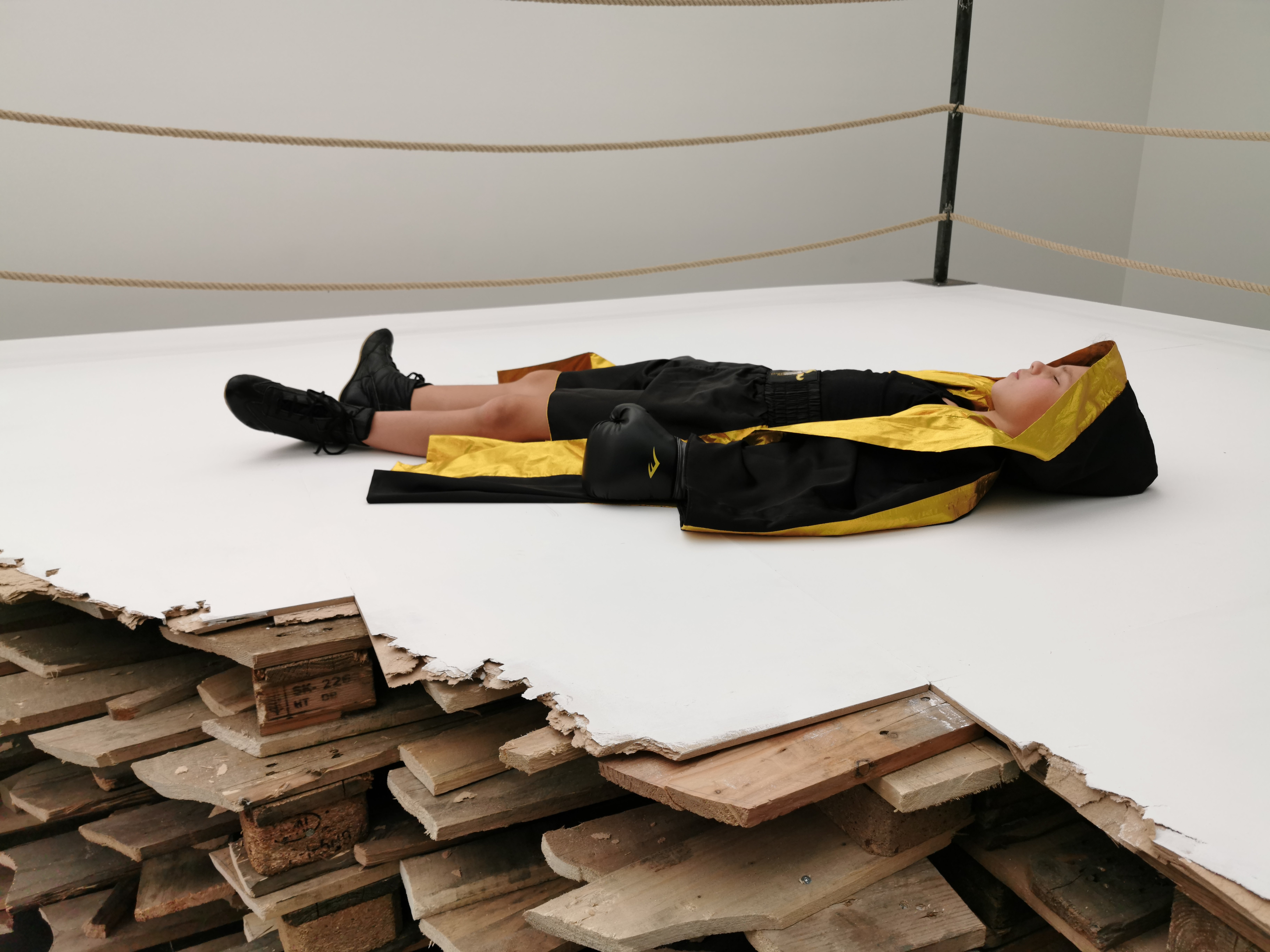 Many of her works examine aspects of historical events with an emphasis on social relations. The different media employed are connected and intertwined, shapes from costumes reappear in drawings, while sculptures echo performative gestures.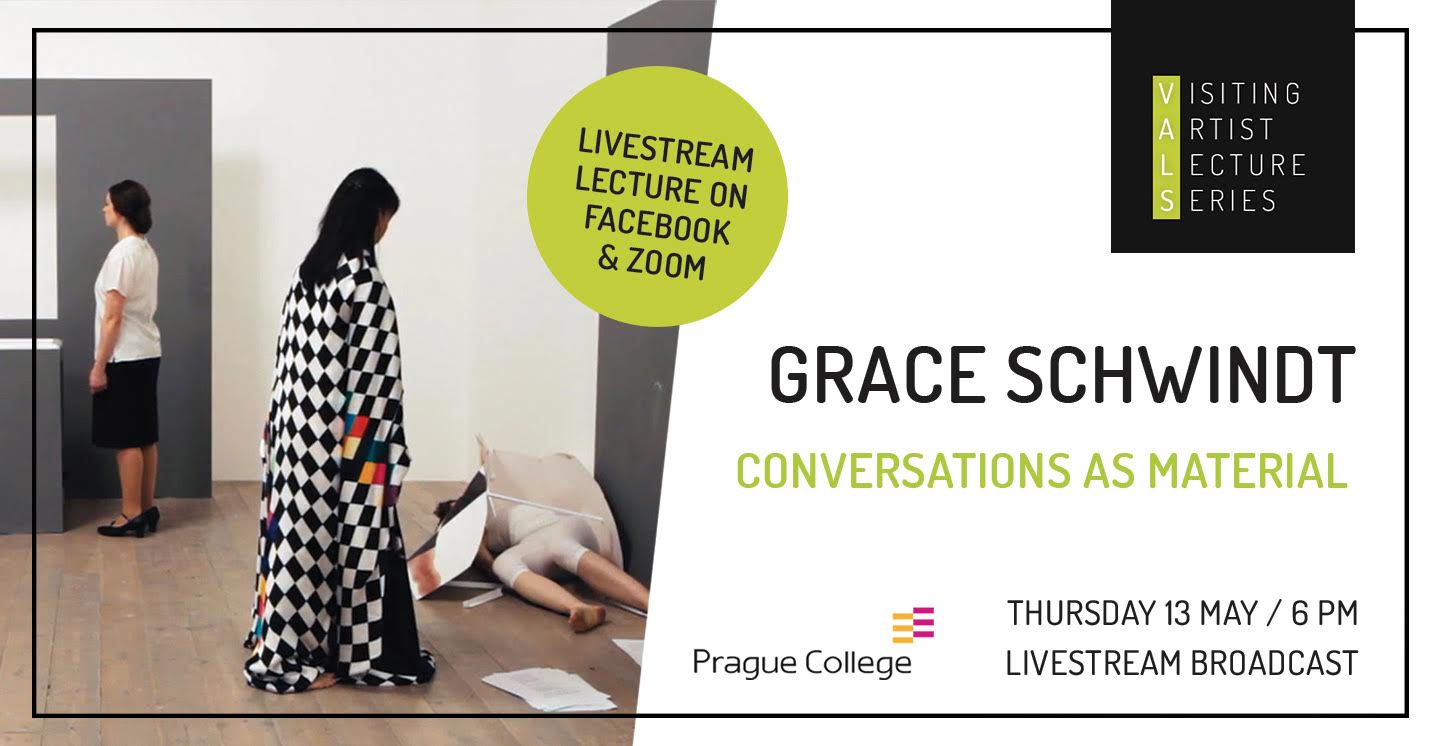 The audience is encouraged to participate in a Q&A after the presentation and Branislava Kuburović from the School of Art & Design will act as Moderator. Questions can also be submitted in the chat during the lecture.