Pokoje – where every room is another small universe
by Lucia Ott, on Nov 28, 2017 9:58:58 AM
From 10 to 19 October Prague College's Fine Art students had the opportunity to show their work as part of an outstanding exhibition called "Pokoje". As in previous years, this sixth edition gave young artists from eighteen universities and sixty-five art studios across the Czech Republic the possibility to display their art. The Czech title "Pokoje" means translated "rooms". So every group was free to fill a room in an amazing multi-functional space in Hybernska in central Prague.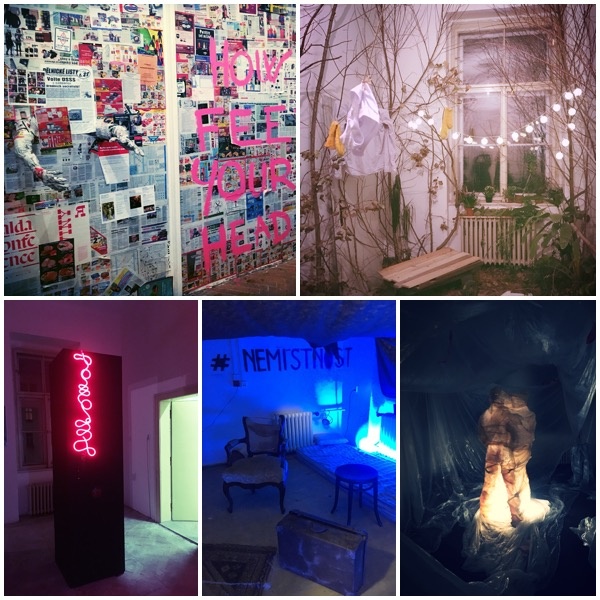 Vistors experienced a tremendously wide range of different projects and media. Entering these small worlds, the audience were able to get a sense of the enjoyment the artist must have had during their creative process. In every room something new, surprising, was happening. Some were grim and oppressive; some were humorous and shimmering, others were questioning and provoking. These contrasts made ithe whole show incredibly exciting and almost addictive.
Room number 34 was the space of Prague College's Fine Art students. Rather than focusing only on one theme, they decided to show a variety of artworks that represented the individual students.
Liaman Khankishiyeva, for example, questioned the classical medium of painting in his work Depiction from Reality No.1. He explains: "This work is about my observation of reality surrounding me and my obsession with the visual elements I find in it. I have always marvelled at images or atmosphere that become paintings in real life – not painted, just existing in reality. So it all started with this. And then textured glass become something more."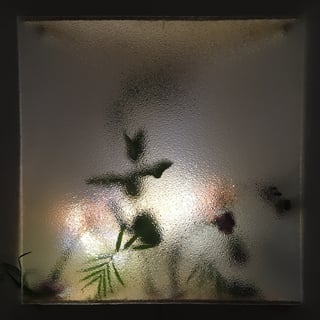 Tommy Jay formulated his feelings with the piece called Uncertainty. "Nothing is ever set in stone, but the fragility of some experiences will stay with me forever."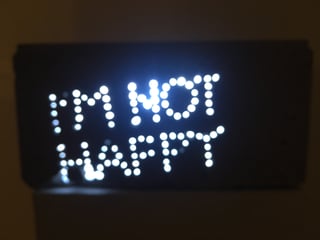 And Akshaya Krishnamoorthy created A Migrational Object, where she broached the issue of territories and separation.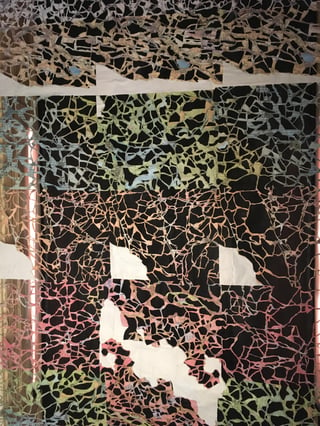 Pokoje finished its run last week, but we look forward to seeing much more of the Prague College artists' work very soon.