Guest Playlist Curator: Jasmína - "Neverdying Energy"
by Scy, on Mar 16, 2021 7:26:01 PM
Did someone say 90's party? Jasmína provides us with the perfect list to throw one from wherever you are! Another Graphic Design student decided to join the list of Spotify Curators and this time it's a local. Jasmína is from the Czech Republic and shares with us songs that she experienced great times with. Are you in the need of some energy and a throwback to the good day's, head over to Jasmína's playlist.
---

"Music means a lot to me, I have a playlist for almost any situation in life. I love exploring new music and I even tried to create something myself a few times. I can almost say that along with my parents, music was also something I was growing up with.
I explore all sorts and genres of music and honestly, I am able to listen to almost anything. But for this specific playlist my inspiration is the good times I have lived while this kind of music was playing. It has some good songs that never get old. It's mostly Eurodance/Easy Techno. Enjoy! :)"
"Jasmína - Neverdying Energy" Tracklist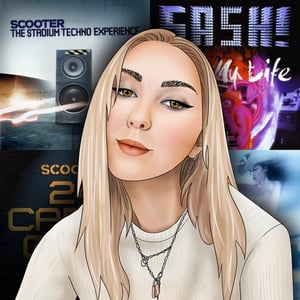 Weekend! - Scooter
The Logical Song - Scooter
Ecuador - Original Radio Edit - Sash!
Better Off Alone (Alice DJ)
Roses Are Red - Original Version - Aqua
Butterfly - Smile
Barbie Girl - Aqua
Everytime We Touch - Cascada
Captain Jack - Short Mix - Captain Jack
Mr. Vain - Culture Beat
SMS - Barcode Brothers
Lollipop (Candyman) - Aqua
Heut' ist mein Tag - Blümchen
Passion - Netzwerk
Arriba - Radio Edit - Creador, Brenda
It's A Fine Day - Barcode Brothers
Playlist link - https://sptfy.com/9Pe1
---
Click on one of curators below to listen to the previous playlists!

Do you want to be a Prague College Playlist Curator?
The playlist is 100% up to each curator. Playlists can be genre themed (hip-hop, hard rock, folk), based on Mood (romantic, workout, summer vibes), Era themed (70's, 80's, 90's), Event/holiday themed, or completely Random. Just Submit a Playlist and add your tracks! You will be notified by email if your selection makes the cut!
UNMUTE - Music Society
Do you listen to music? Do you love music? Do you live music? Then you're speaking our language mate! Join us for weekly meetings, small courses, games, guest artists, music sharing sessions and more! Any questions? Send an email to music@praguecollege.cz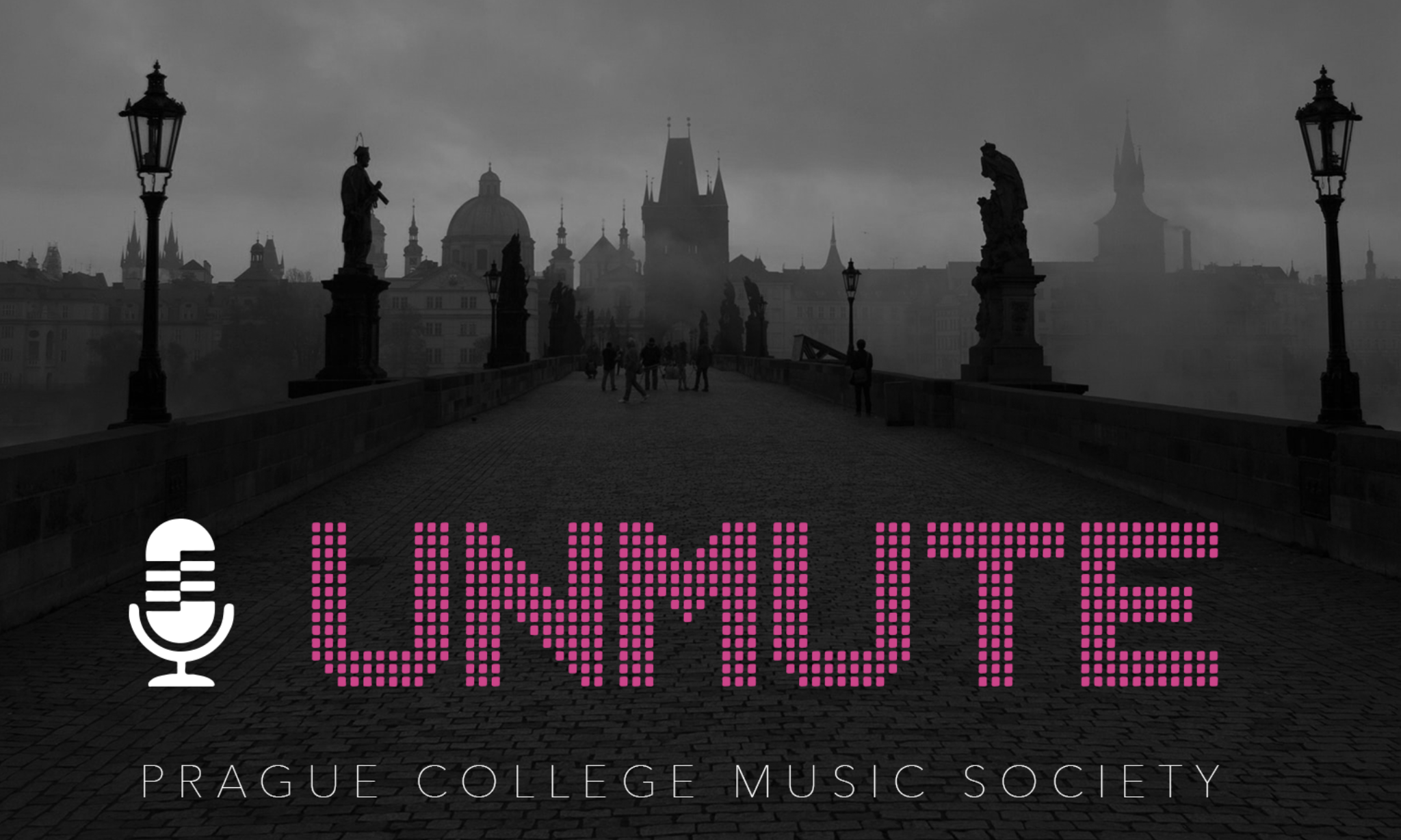 Playlist submission link: https://forms.gle/dn5eTmXaBkQdbjWm6